Last Updated on 29th May 2013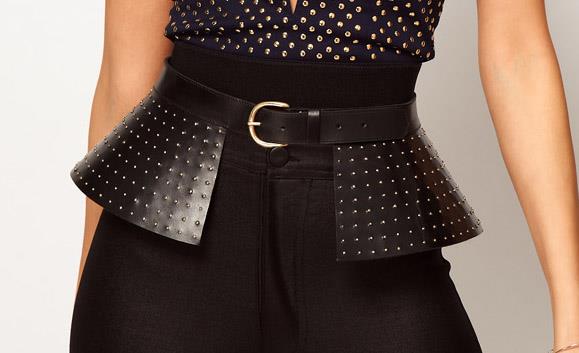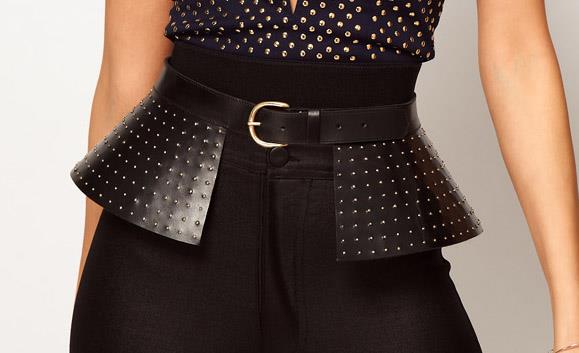 Asos has withdrawn a number of belts from its website as they were found to be radioactive after testing positive for Cobalt-60.The studded leather belts in question are currently being held at a radioactive storage facility.
"Unfortunately, this incident is quite a common occurrence," Asos's internal report said. "India and the Far East are large consumers of scrap metal for their home and foreign markets.
"During the refining process of these metals, orphaned radioactive sources are sometimes accidentally melted at the same time. This in turn (contaminates the process) and traps the radioactivity in the metal as an alloy or in suspension."
Around 50 of the belts have reportedly been sold in around 15 countries, but Asos reps are confident they'll be able to get all the belts back with ease.
"The good thing about being an online retailer is that it was very easy to contact people who had ordered the belts so they could be sent back — a lot easier than if they were sold in a shop," said a spokesperson for Asos.
The risk from the belts is reportedly pretty low, but they may cause injury if they are worn for more than 500 hours. We'd recommend sending yours back if you have accidentally bought one of the culprits.