Last Updated on 5th June 2013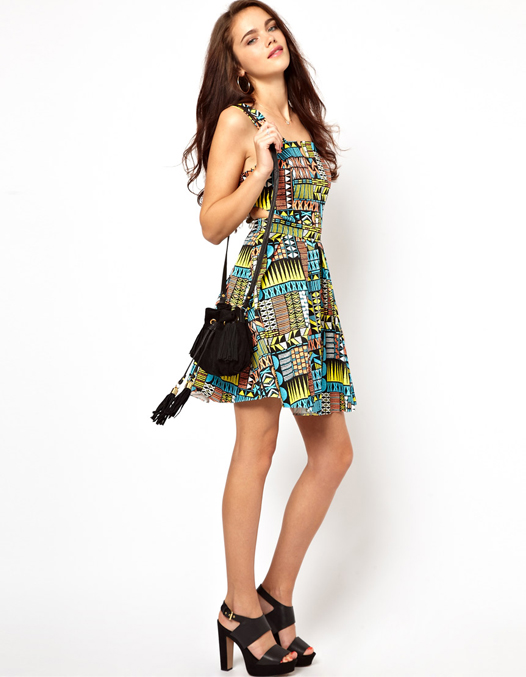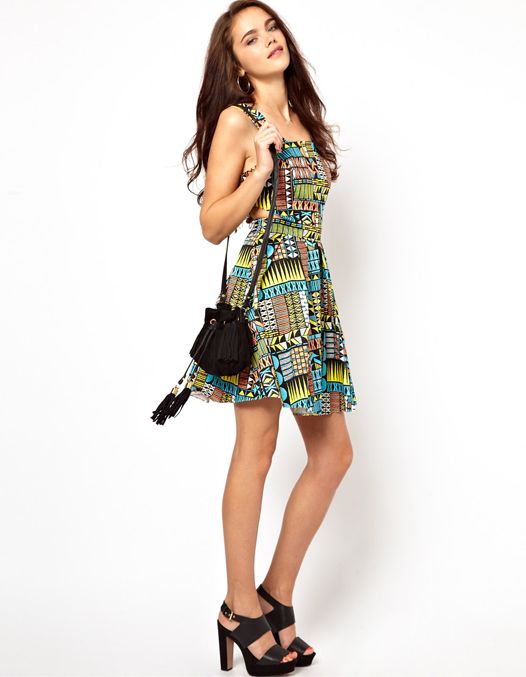 Love hot fashion trends at super-affordable prices but aren't a fan of the overwhelming amount of stock you have to rummage through to find your size, or the painfully long queues? Well then you're in luck because Primark, i.e. the King (or Queen) of affordable fashion is coming to a computer screen near you! Squeal!
Although the main Primark website isn't going all e-commerce (not just yet, anyway!), you will be able to shop an abundance of Primark pieces thanks to our fave online marketplace, Asos!
"Primark has joined Asos as part of our round-up of great British high street brands," a spokesperson for Asos said. "With their unique take on the latest must-haves and newest trends, Primark fans can get their hands on their award-winning affordable fashion, from skinny jeans and denim to skater dresses and printed T-shirts."
As if we didn't already spend enough of our lunch hour browsing the Asos website, and enough of our wages/rent money on Asos pieces…
Click here to shop Primark at Asos right now before it all sells out! 
Are you excited Primark is coming to Asos or is battling the crowds in the actual shop part of the bargain-hunting fun?