Last Updated on 6th June 2013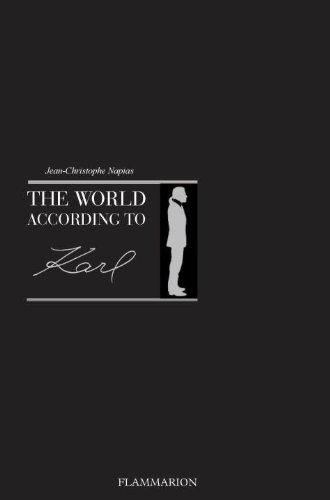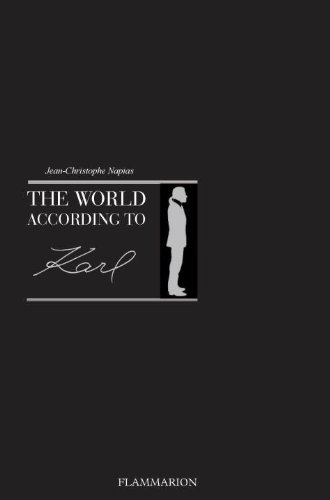 It's no secret that we love a good Karlism, but we aren't the only ones. Clearly the publishing world has cottoned on to how weird and wonderful everything that comes out of Karl Lagerfeld's mouth is that he is getting his very own book dedicated to his famous, fabulous, unrivalled quotes.
Featuring such gems as, "I am a kind of fashion nymphomaniac who never gets an orgasm," "Fat mummies sit there in front of the television with their chip packets and say skinny models are ugly…no one wants to see curvy women" and "I'm a little shortsighted, and people, when they're shortsighted, they remove their glasses and then they look like cute little dogs who want to be adopted," The World According to Karl promises to offer you an insight into the world of Karl Lagerfeld through his eyes and sharp tongue.
"In this attractive volume, Karl Lagerfeld imparts his personal impressions on everything. His aphorisms and quotable declarations are in turns humorous, acerbic, insightful, or misleadingly definitive. Defining the world as he sees it–through the lens of fashion, Chanel, love, life, black sunglasses, luxury, books, and Karl himself–this book pays homage to the brilliance of Lagerfeld's mind, his turn of phrase, and his visionary verdicts on fashion, humanity, art, and the world in general."
Although he wasn't actually involved in the making of the book, he reportedly approves of the finished product, so we guess the publishers can breathe a high sigh of relief. Click here to head to Amazon and pre-order your copy right now. We're ordering quite a few; after all, it's never too early to start Christmas shopping, right?