Last Updated on 13th June 2013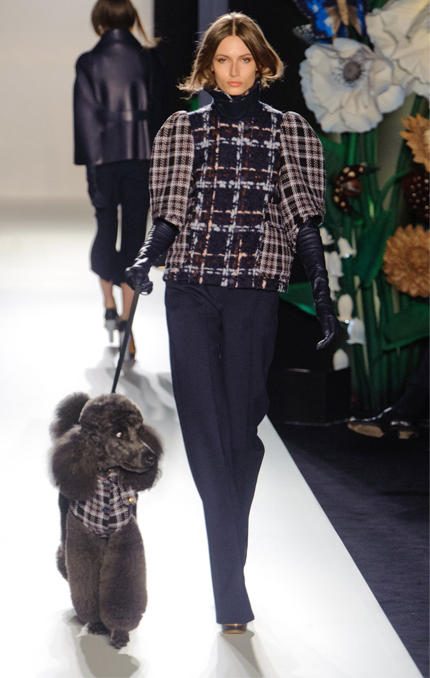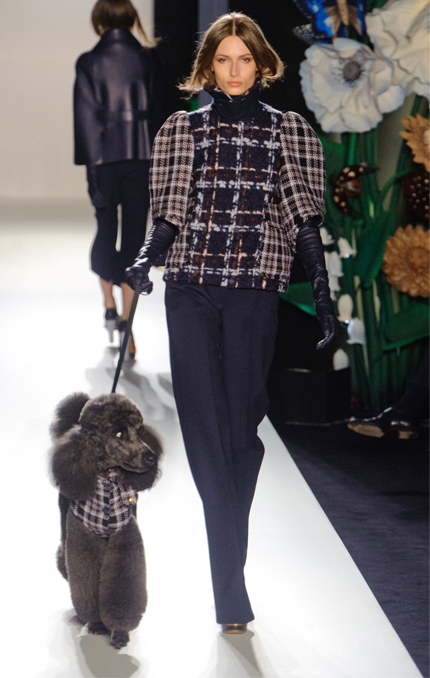 The fashion world was pretty shocked when it was announced that Emma Hill would be leaving her creative director position at Mulberry.
Understandably there have since been a lot of questions about the luxury British brand's future. Luckily for us, chief executive Bruno Guillon had a little chat with fashion Bible British Vogue, and it doesn't look like we should be panicking just yet…
"I was respectful of her decision – it is perfectly natural for a designer to want to move on and try new challenges after six years," he said about Emma Hill's decision to leave.
"She did a wonderful job, but we have to see this as a new opportunity – a time of new ideas. We just want to carry on Mulberry's fantastic story. Some things will change, others will remain. We will uphold the quality; we will keep producing in England; we will respect the Mulberry DNA – never copying others, and keeping the essence of the brand."
Sounds like he has a positive outlook! 17 Mulberry stores opened around the world last year, but apparently that's only the beginning…
"The UK is still our main market, it's where our roots are and it will always be a huge priority for us," he continued. "But we need to go abroad and expand in key areas like the US and Asia, then we need to find the right products for those markets."
So, even though Emma Hill will be leaving (it hasn't been announced who her replacement will be), and even though there's been a dip in annual sales, we're still remaining positive that the brand will pull through and be better than ever! Who's with us?