Last Updated on 10th June 2013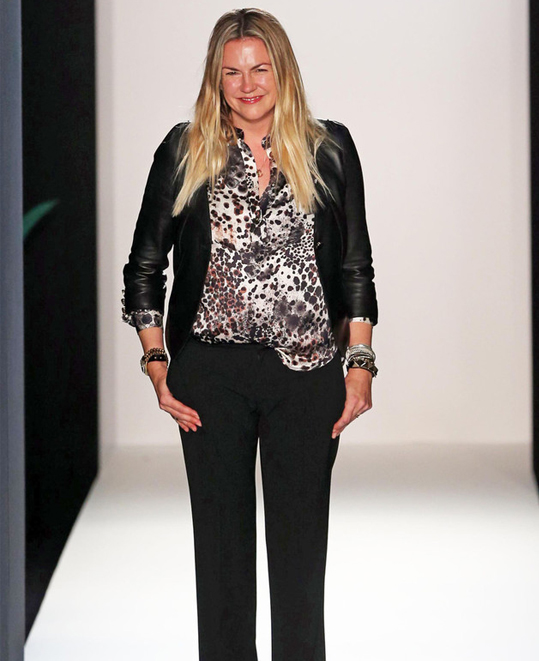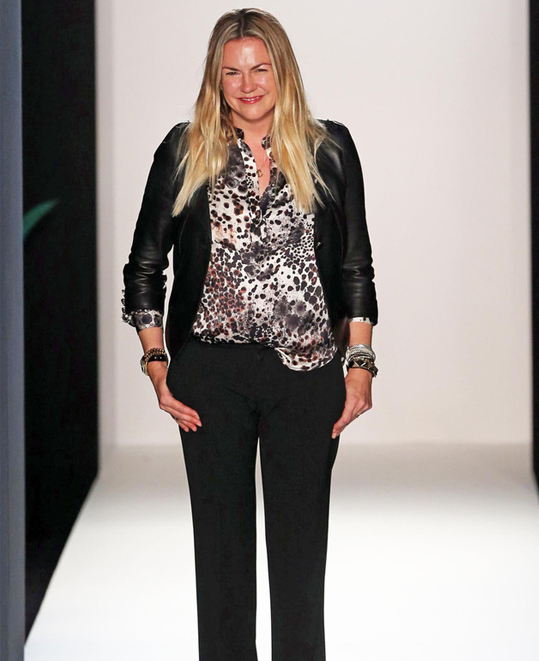 There's nothing like reading a bit of breaking news on a Monday morning while you try and digest your Special K.
Emma Hill will be leaving Mulberry after reported "disagreements with management over creative and operational strategy." Eek!
Emma has been creative director of the British brand since 2008, where she oversaw the making of such icons like the Del Rey, the Willow and the Alexa bag.
We sure as chuff are going to miss her, but rumour has it she might head to one of our all-time fave American accessories brands: Coach! As it's undergoing a makeover, the timing seems perfect to get Emma Hill on board, doesn't it? We'll keep you posted on any new developments.
Click here to check out highlights from Emma Hill's last Mulberry collection.