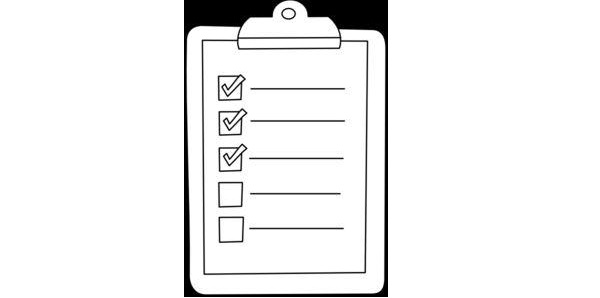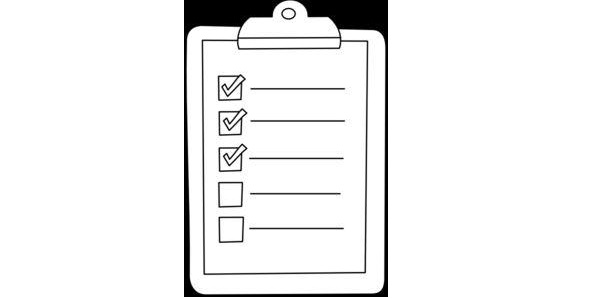 Brits spend £118 million on things that they forget to pack. Findings show that people waste a fortune on buying items they've forgotten to take on holiday with them.
Now we've all forgotten at least one item in our lifetime- after all, we're human. However, these packing mishaps could be burning a hole in your wallet.
Are you a scatter-brain? Here are the 12 most popular items that people forget to pack:
First aid kit
No-one plans to get ill on holiday but whether you like it or not, it can happen. Essentials include plasters, diarrhoea tablets, antihistamines, pain killers and travel sickness pills.
Camera
It goes without saying; pack your camera and you can capture the fun memories which you can then look back on and smile about for years to come.
Sun cream
It is imperative that you protect your skin from damaging UV rays and getting sunburnt will only make your holiday a miserable one. Pack plenty of sun cream in various factors.
Passport
You'll be surprised at the amount of people that leave home without their passport. Trust us- you won't get very far. Even if you aren't flying, it's still a useful form of ID when going away.
Adequate clothes
It can't harm to pack a light jacket in case it rains. Take some shoes as well as flip flops and pack some smart evening clothes lest there is a strict dress code.
Emergency money
If you lose your purse or get mugged, some backup cash will be a lifesaver. A credit card is ideal or alternatively, pack a few notes and hide it in a separate envelope in your suitcase.
EHIC/ Insurance
If you are travelling within the EU, the European health insurance card will ensure you can get free emergency medical treatment. If you are travelling outside the EU, travel insurance is vital.
Plug adapter
There's no point in packing your iPod docking station and straighteners if you can't use them because the plug socket is incompatible. Find out which adapter is suitable, or get a universal worldwide one.
Extra glasses/prescription sunglasses
If you need to wear contact lenses or glasses, pack an extra pair. Prescription sunglasses are ideal.
Phone charger
Taking your mobile? The battery will eventually die if you don't pack your charger.
Antibacterial gel
There may be times when you can't wash your hands with hot water and soap, so antibacterial gel is necessary to avoid getting sick.
Accommodation/transfer documents
Nothing could be worse than arriving at your hotel and not having any documents to prove you booked and paid for the accommodation. Print out all receipts and booking confirmations.
Avoid overlooking these essentials by not leaving the packing to the last minute. Easier said than done we know but get organised in advance and you'll save yourself the hassle (and money) later. A checklist can be handy to help you remember everything.
This article was provided by Sunglasses UK, the leading experts in high quality, designer sunglasses at affordable prices. Visit sunglassesuk.com today for your holiday essential.
(Image courtesy of essentialtravelguide.com)