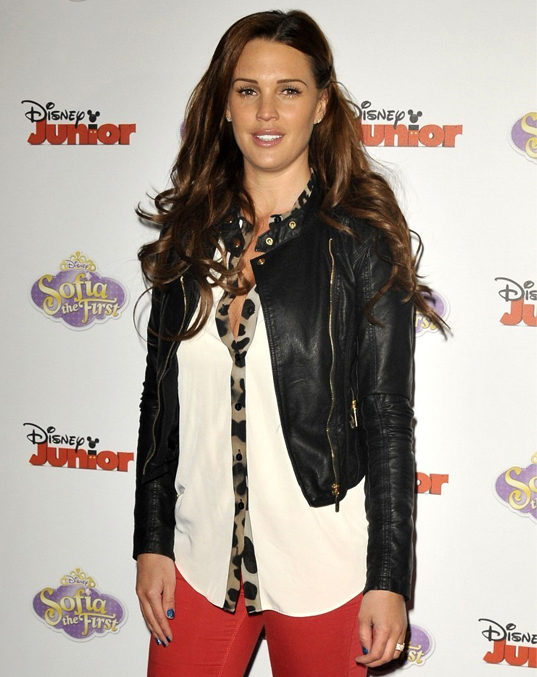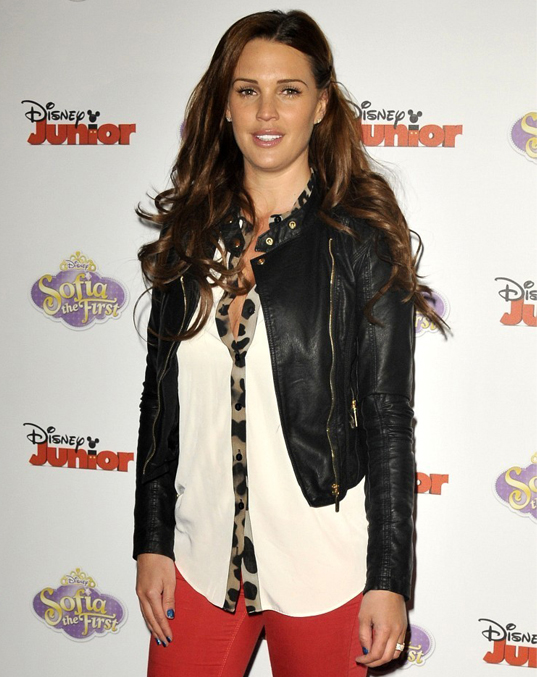 Former Miss England and soon-to-be mum of three Danielle Lloyd has joined forces with Lipstick Boutique to launch her very own maternity fashion collection. And we can expect to see it (and shop it!) from as early as this August!
"Throughout my pregnancies I really feel like I have learnt, understood and honed ways to dress my bump, whilst maintaining a sense of my normal style," Danielle said.
"I wanted to create a range that was comfortable and wearable, but with all the glamour of a mainline fashion collection – something I'd want to wear pregnant or not, and there are plenty of styles in my collection that will be staying put in my wardrobe for years to come.
"Confidence in your look is such a big thing for us mums-to-be; why can't we have a little glamour and fun with our clothes to reflect such a beautiful and magical time in life?"
The collection includes flattering babydoll dresses and evening gowns, and will reportedly come in all sorts of shapes and sizes to cater to as many mums-to-be as possible. Dressing your bump has never been easier!