Still umming and aahing about where to go on holiday? Forget Ibiza, forget Marbella and forget those little Greek islands, this summer it's all about Peru baby!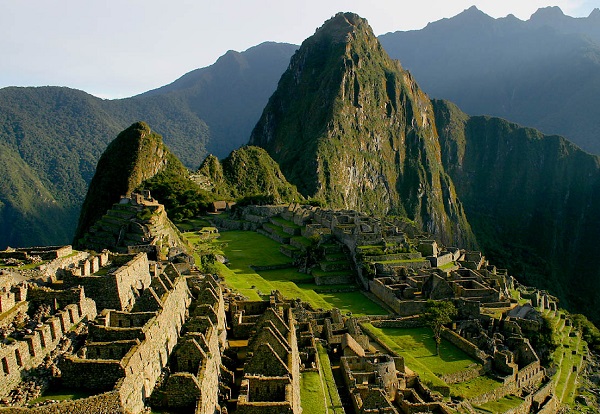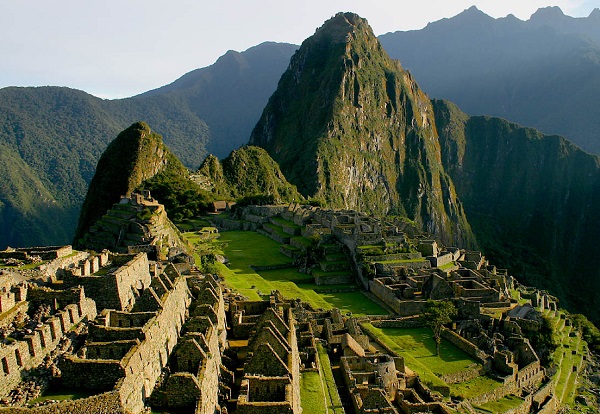 If you love lapping up a country's rich history and culture while on your jollies (if so, good for you!) then Peru is the place to be as it's the perfect mix of historical beauty and modern infrastructure tied up into a beautiful little package in Western South America. (We looked that up on a map – take that, High School geography teacher!)
If you still don't believe us, there's a handy ad campaign for
Marca Peru
(the new Peruvian national brand – Made in Peru) currently doing the rounds which showcases all the wonderful things the country has to offer. Awaken your visual senses and check the video out for yourselves – seeing is believing, as they say!
The aforementioned campaign celebrates the historical past of the entire country, and gives you a taste of how it has shaped the modern day Peru that both tourists and locals alike can't seem to get enough of. The "Don't Watch the Film, Live it" video will take you on a historical, thrilling and adventurous journey through the ancient ruins to the current luxurious holiday destination it is today, proving that it is in fact the ultimate holiday destination this summer.
Whilst we haven't actually been to Peru ourselves (boo!) we think the video below shows that the country boasts a rich and eclectic cultural mix, which can be enjoyed by thrill seekers, adventurers, history enthusiasts, couples, families and BFFs alike. We'll stop our yapping and let the video do the rest of the talking.
Sponsored Post