When Switzerland comes to mind, visions of grand peaks, tranquil waters, and quaint hamlets often emerge.
Yet, Switzerland also boasts impeccable cities that seamlessly merge its pristine landscapes with contemporary city life.
These urban hubs embody a fascinating mix of history, arts, and architectural marvels that never fail to enamor visitors.
So, pack your bags, then head to the official site for your Vignette so you can drive in Switzerland, and get ready to explore Switzerland's best-kept urban secrets.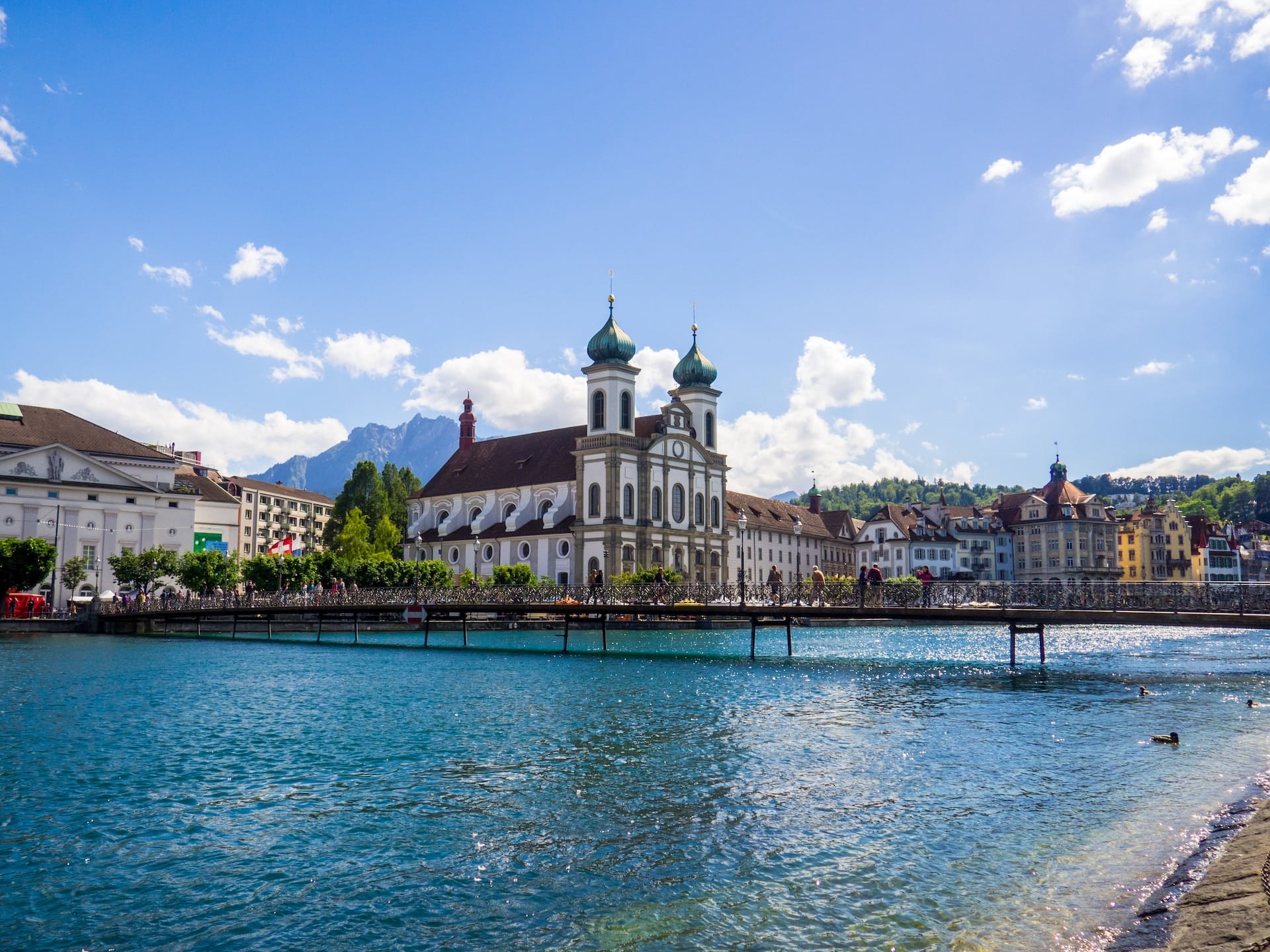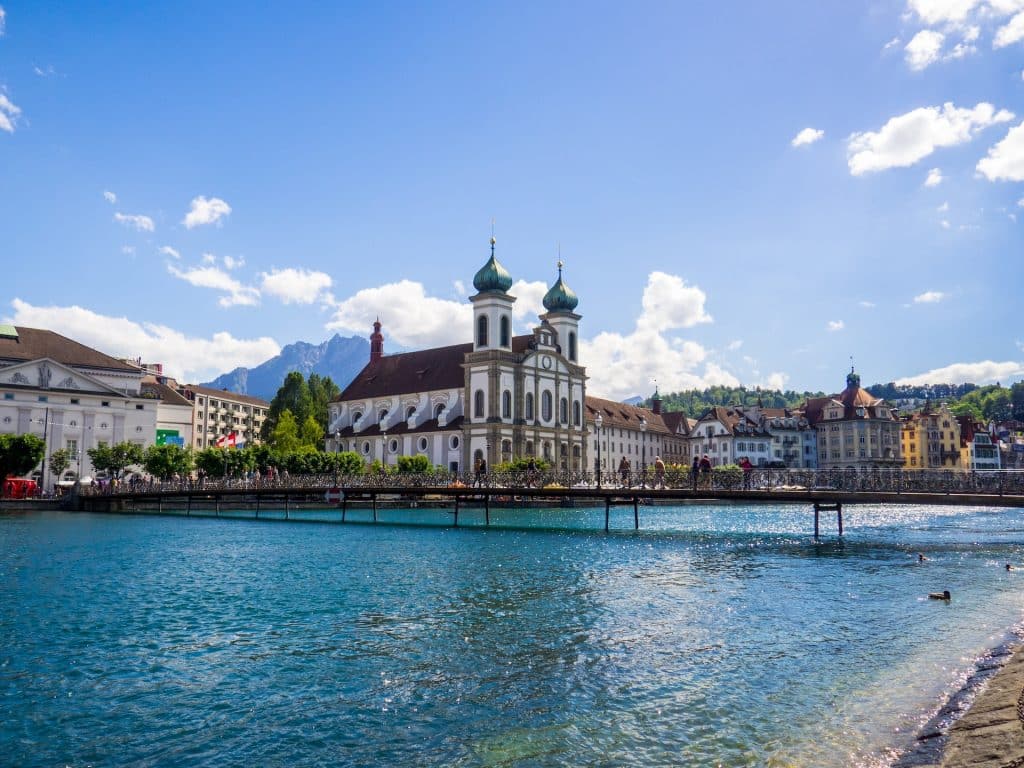 The Charm of Lucerne
Perfectly poised between Lake Lucerne and the embracing mountains, Lucerne radiates an enchanting allure.
Its stone-paved lanes, impeccably preserved medieval structures, and the distinguished Kapellbrücke (Chapel Bridge) establish it as a sanctuary for those desiring a medley of historical richness and scenic splendor.
Not to be overlooked:
Kapellbrücke and Water Tower: This 14th-century wooden bridge offers not only a picturesque walk but also stunning views of the city and the mountains. The adjacent Water Tower adds to the fairytale-like atmosphere.
Mount Pilatus: Take a cable car or a cogwheel train to the summit of Mount Pilatus for breathtaking panoramic views. Hike, relax, or simply revel in the awe-inspiring landscapes.
Old Town Exploration: Wander through the charming Old Town, where colorful houses and narrow alleyways transport you back in time. The Lion Monument, a poignant sculpture commemorating Swiss Guards, is a must-see.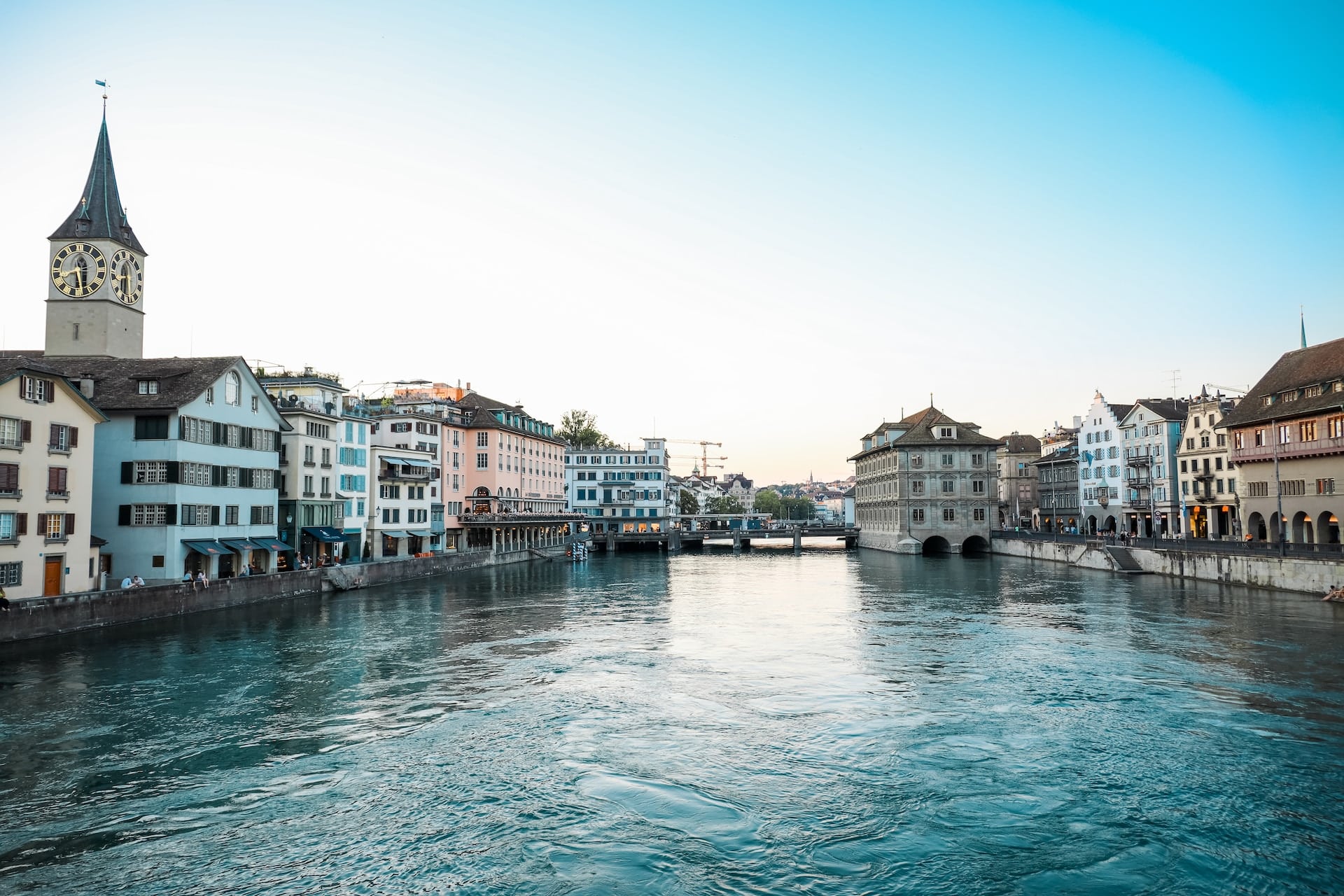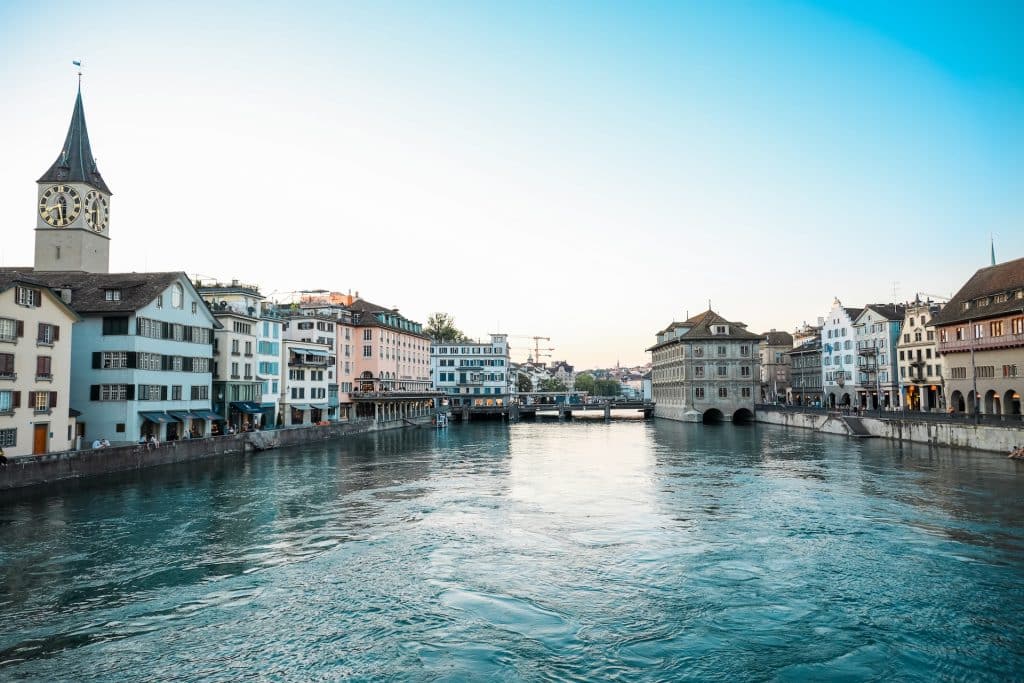 Zürich: Where Culture Meets Cosmopolitan
Zürich seamlessly combines its rich cultural scene with a bustling urban lifestyle. As Switzerland's largest city, Zürich offers a plethora of experiences that cater to every taste. Here's what you can't miss:
Bahnhofstrasse: Indulge in a luxurious shopping experience on one of the world's most esteemed retail boulevards, lined with premium boutiques and upscale department stores.
Lake Zürich: Take a relaxed walk down its lakeside promenade or embark on a boat ride, granting you a unique perspective of the urban skyline from the lake.
Swiss National Museum: Delve deep into the rich tapestry of Swiss heritage and traditions at this museum, which boasts an eclectic assortment of exhibits and relics.
Geneva: Where History and International Relations Converge
Geneva, celebrated for its scenic backdrop by Lake Geneva, is equally renowned as a nexus for diplomacy and international entities. Here are some tips to optimize your stay:
United Nations Office: Take a guided tour of the Palais des Nations, the European headquarters of the United Nations, and learn about the organization's history and mission.
Jet d'Eau: Marvel at the iconic Jet d'Eau, a water fountain that shoots 140 meters into the air. It's especially enchanting when lit up at night.
Old Town and St. Pierre Cathedral: Explore the cobblestone streets of the Old Town and visit the St. Pierre Cathedral, where you can climb the tower for panoramic city views.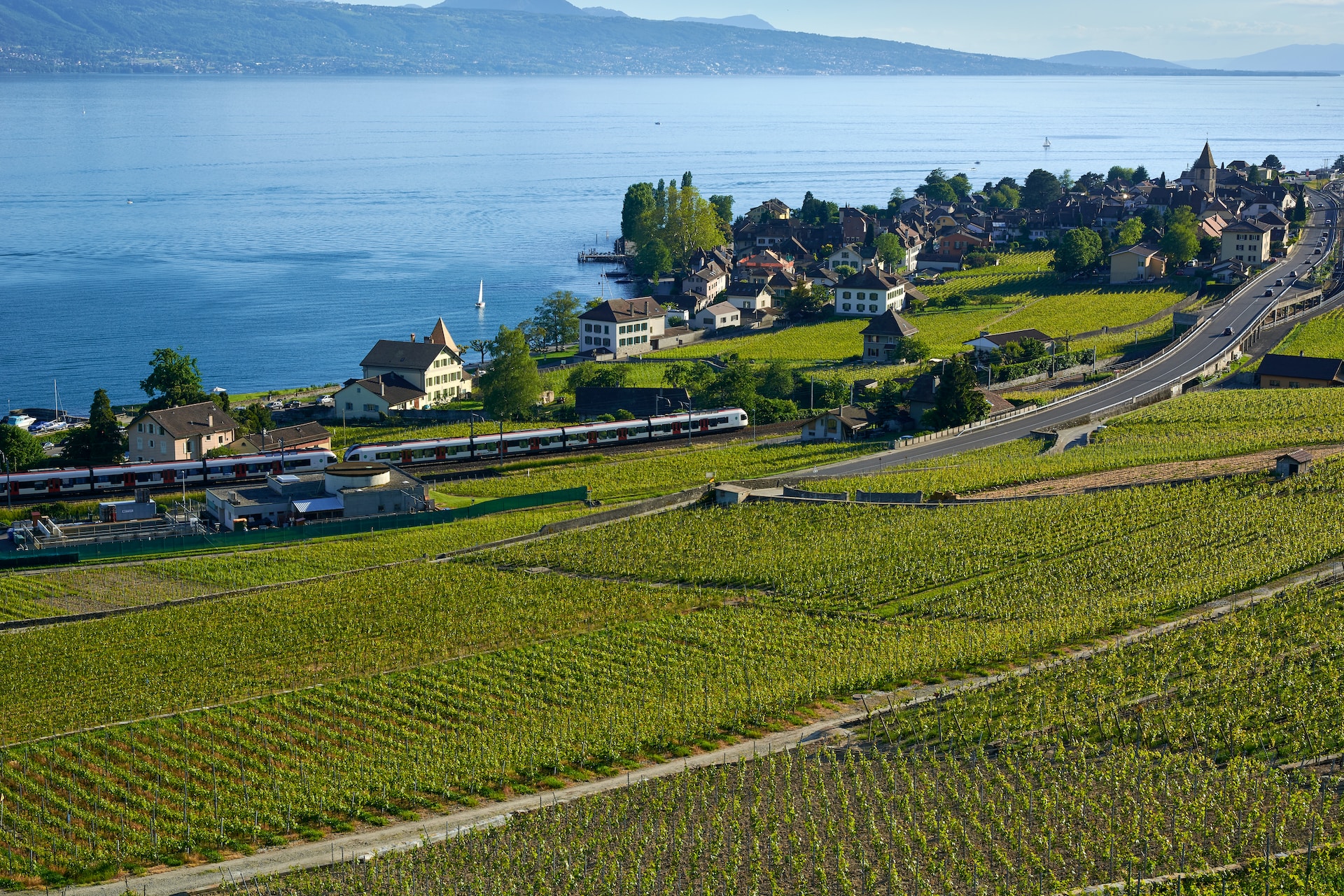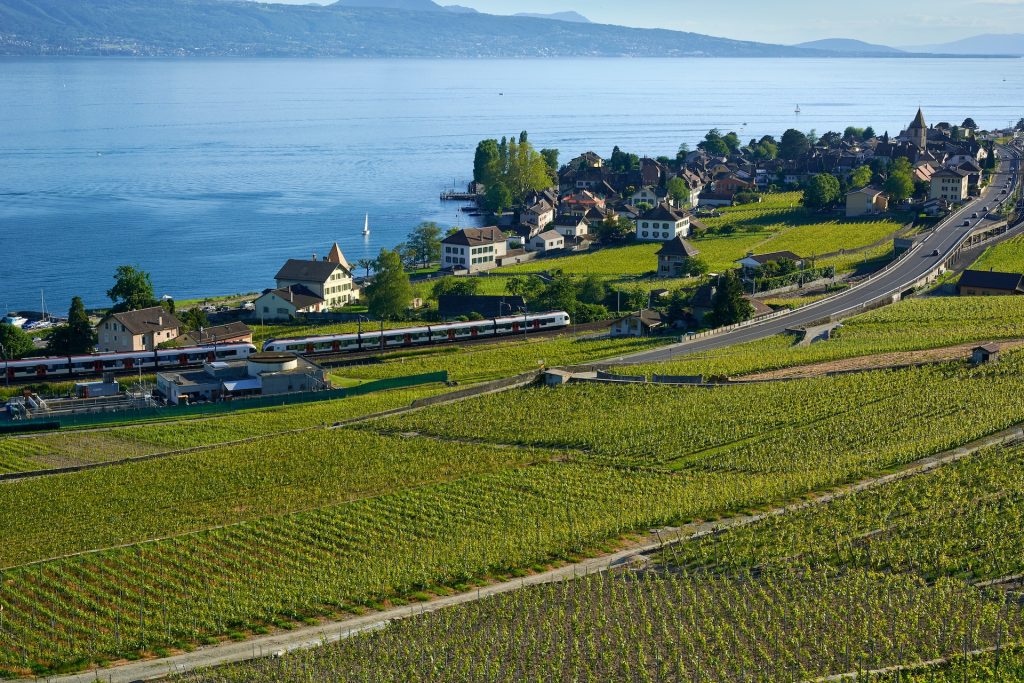 The Culinary Delights of Lausanne
Lausanne, nestled on the shores of Lake Geneva, offers a delightful culinary scene that perfectly complements its natural beauty. Experience the city through your taste buds:
Ouchy Promenade: Enjoy a leisurely lakeside walk in Ouchy and savor the stunning views. You can also find charming cafés and restaurants along the way.
Lavaux Vineyards: Take a short trip from Lausanne to the terraced Lavaux Vineyards, a UNESCO World Heritage site. Enjoy wine tasting while overlooking Lake Geneva.
Lausanne's Gastronomy: Indulge in Swiss and international cuisine at the city's many restaurants, from cozy traditional eateries to innovative fine dining establishments.
Practical Tips for Your Swiss Urban Adventure
Swiss Travel Pass: Consider getting a Swiss Travel Pass for convenient and cost-effective access to public transportation and many attractions across the country.
Language: While German, French, and Italian are the main languages spoken, English is widely understood in most urban areas.
Local Etiquette: Respect local customs, such as punctuality and politeness. Tipping is not mandatory but appreciated.
Weather: Switzerland's weather can vary greatly depending on the season and region. Pack layers to be prepared for changing conditions.
Public Transport: Switzerland boasts an efficient and well-connected public transportation system, including trains, trams, and boats. Make the most of it to explore the cities comfortably.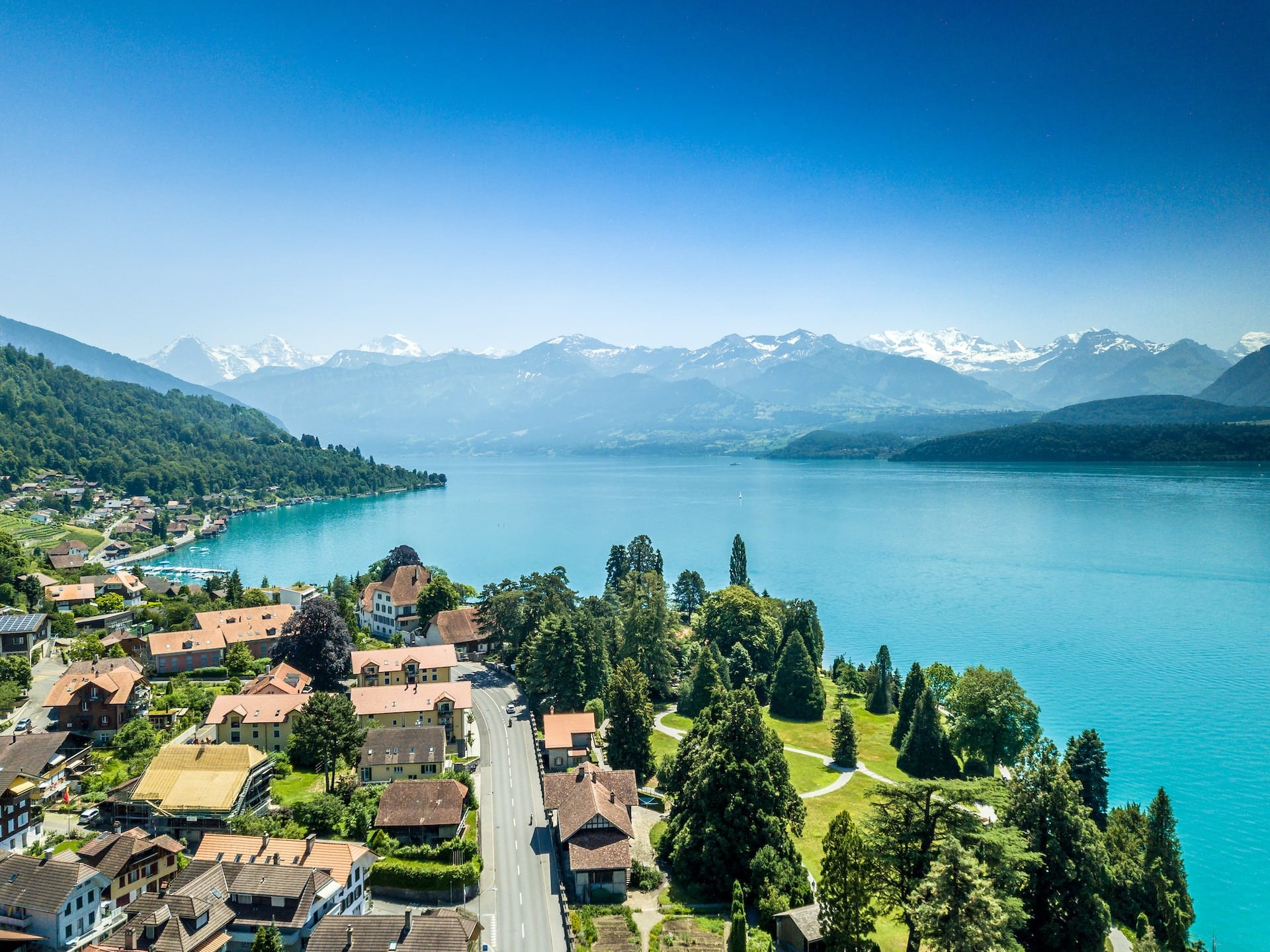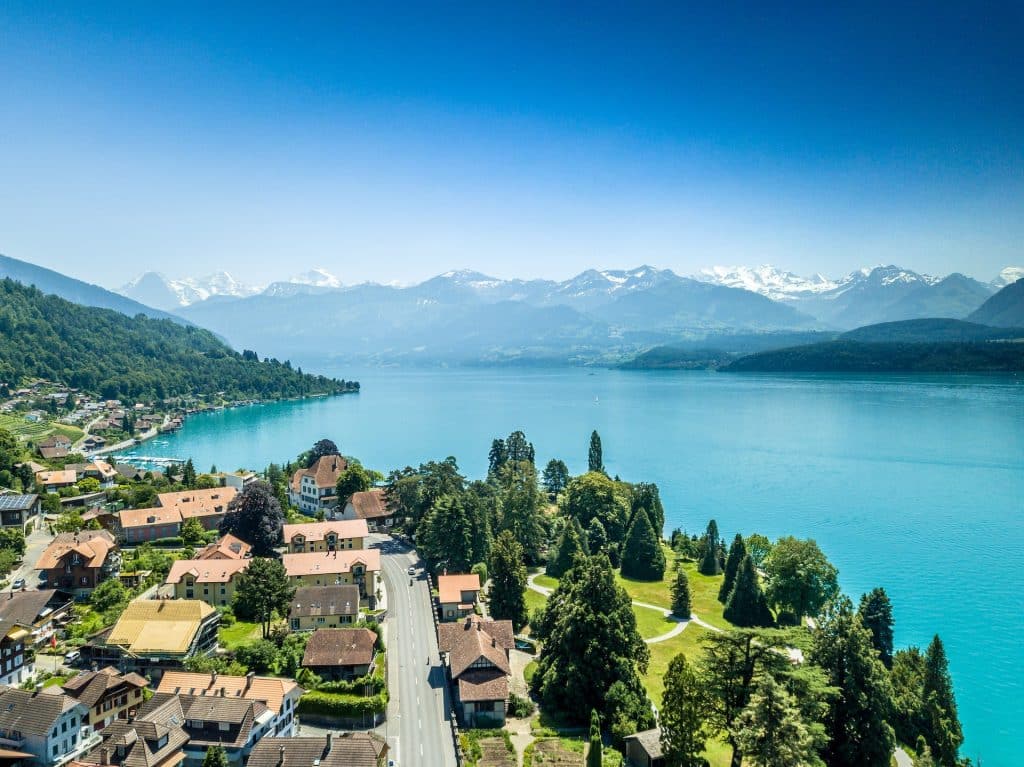 A Blend of Nature, Culture, and Timeless Charm
Switzerland's picture-perfect cities offer a diverse range of experiences that seamlessly blend natural beauty, history, culture, and modern urban living.
From the charming streets of Lucerne to the artistic vibe of Basel, each city has its own unique charm waiting to be explored.
So, embark on a journey to discover these urban escapes and create memories that will last a lifetime.
Whether you're an art enthusiast, a history buff, a food lover, or simply someone in search of beauty, Switzerland's cities are ready to enchant you.