Last Updated on 8th July 2013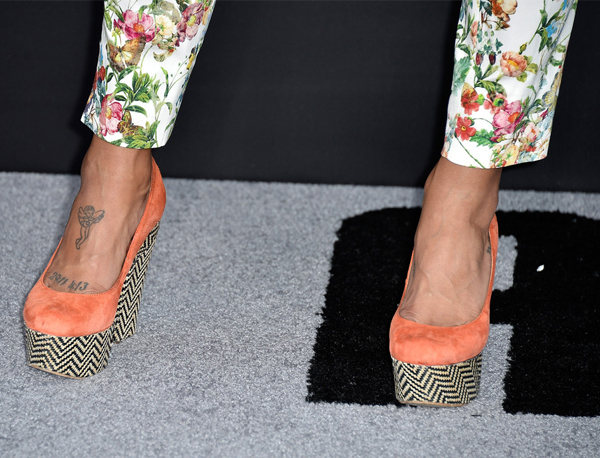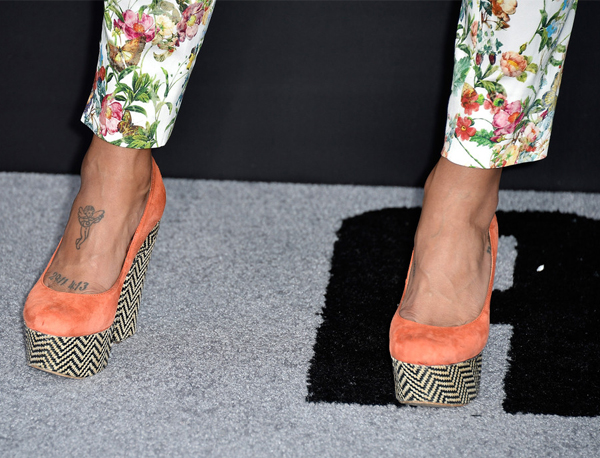 Well this is depressing.
If you thought rushing to the spa to get a mani pedi before slipping into your sexy summer wedges would get you brownie points with the boyfriend, then you might need to think again.
No it isn't the money you spend on a pedicure or the choice of nail polish that's making him unhappy… it's the wedges! (Cue hyperbolic gasps and shocked faces!)
Apparently over 2000 men were surveyed by the people at CouponCodes4u.com about women's footwear – more specifically, what they found the least attractive – and wedges surprisingly came out on top. That means they found wedges more sartorially offensive than UGG boots and Crocs. Thoughts?
(FYI, wedges came first in the list of "most unattractive shoe", respectively followed by UGGs, Crocs, platforms, flip flops, moccasins, Mary Jane's, ballet shoes, kitten heels and sneakers. Phew!)
We definitely don't agree with the men surveyed, and we're not letting their opinions stop us from wearing and even buying wedges. And you shouldn't either. Click here to see five fabulous pairs of wedges that will definitely prove those men wrong. And they're all under £30 too – bonus!