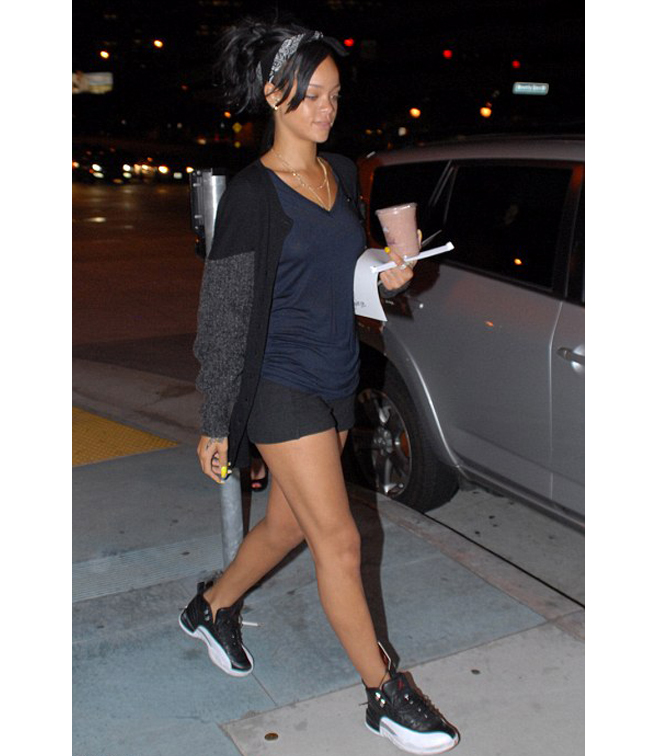 If you hate wearing heels because you can't take the pain on the balls of your feet, the blisters, or the fact that it takes you twice as long to get anywhere in them, then we're here to tell you that you aren't alone. You aren't alone because trainers are in actual fact the nation's favourite footwear. Does this news surprise you?
In a survey conducted by eBay, it was discovered that heels are out and trainers are in. And it looks like trainer-lovers have Rihanna to thank for it, as she has been voted "sneaker icon of the year". And we all know how influential Rihanna is…
The news may have surprised us a few years ago, but since we have been seeing more and more trainers on the catwalk (thank you, Chanel) and on some of the trendiest A-listers such as Cara Delevingne and Rita Ora, we've barely batted an eyelid.
So, from feet across the nation, thank you ladies!
[Glamour] [Image]