Last Updated on 19th October 2013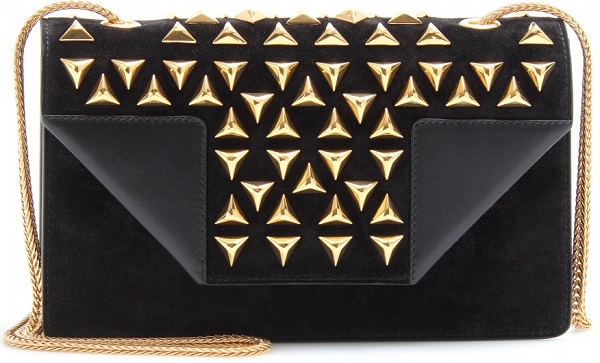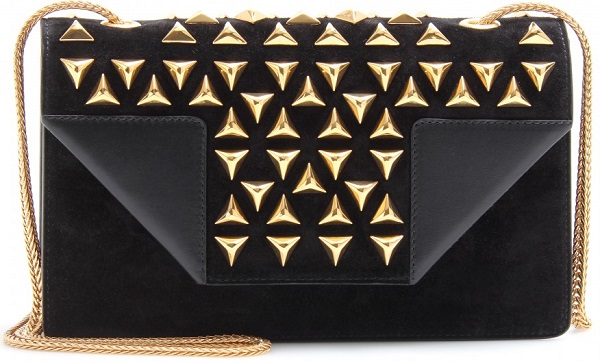 Being an 'It' bag must be a pretty tough job – especially when you're a newbie on the (fashion) block.
The latest addition to every editor, and other existing fashion body's lust list, (read: hunt it down, and buy it immediately) is the new Betty bag from reaction-demanding Saint Laurent. Hedi Slimane's latest woo-you weapon is a killer (pun totally intended), and one we're putting under this week's Yay or Nay spotlight.
Now, we're well accustomed to the fact that, Saint Laurent's sexy-punk rebel gear isn't particularly pocket friendly, but a girl can dream, right?
A boxy shoulder bag that doubles up as a clutch, we're digging the Betty's versatility. But does the latest arm candy on the block really cut it? Find out our reasons for taking the plunge (or not) below.
Yay
2-in-1 bag: The Betty bag is the ideal transitional buy to take you from drinks to the dance floor, effortlessly. Pair with the right heels and wave goodbye to outfit switching for good!
Go-with-everything colour: Perennially versatile, if you're looking to invest in a bag, then good old black will never disappoint. The Betty bag is perfect for punctuating an all-black evening ensemble, or great for glamming up a casual look.
Classic style: The gold stud embellishment and snake chain shoulder strap bring a classic finish to an evening staple, so you won't run out of outfit options to pair your Betty with.
Nay 
Price: Possibly forcing you into financial ruin, the Betty's price tag is pitched at a painful £1,720! Yep, prepare for the 'baked bean and air' diet.
Size: As much as we love a dinky clutch or shoulder bag to complete a going out outfit, when spending nearly three months' rent on a bag, we want more inches for our hard-earned pounds, thank you! An overstuffed clutch never looked flattering, in all honesty.
Suede exterior: Unless you're a fashion editor or film star, being ferried around in a fancy car is probably a distant dream. And when you're sporting suede Saint Laurent, in the rain (a far-too-frequent occurrence in Blighty)…you get the picture, right?
Will you befriend the Betty?
Betty studded suede shoulder bag, £1,720, available at Matches Fashion