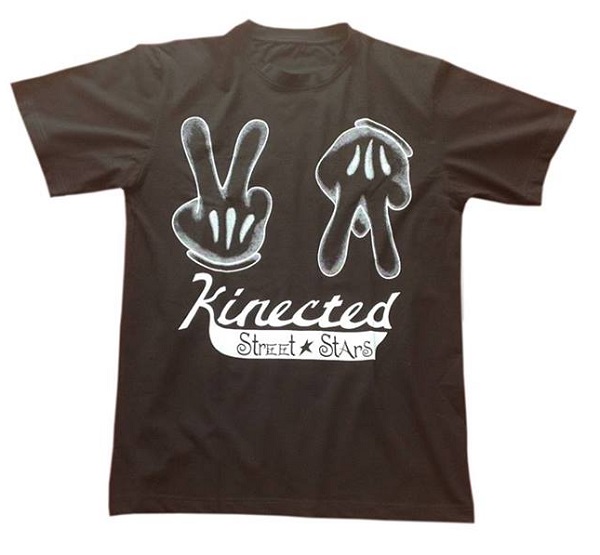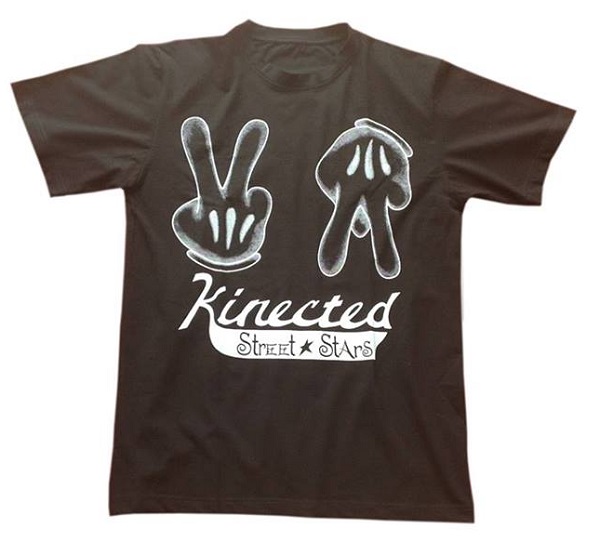 Are you a fan of Cara Delevingne's Queen Delevingne tee? Do you want your own personalised tee even though you haven't walked down a Burberry runway, cooked with Jourdan Dunn or hung out on a yacht with Rihanna?
We see your predicament! We've trawled through the internet and found a website which lets you create your very personalised t-shirts at a very affordable price… and that website is TeeTick. *Waits for applause*
TeeTick was founded by a group of four creative entrepreneurs, and they aim to provide the best value for money whether you 're on the lookout for school uniforms for the kids, custom printed tshirts for your growing business, or anything else for that matter. Whether you want polo shirts, sweatshirts, tank tops or even maternity clothes or children's clothes, there's a pretty good chance that you will find something that takes your fancy on the website.
TeeTick is a worldwide success, as it has a rapidly growing network of customers here in the UK, as well as in America, Canada Australia and New Zealand. Perhaps the ease of ordering, the fast production and delivery time and the ethical manufacturing (no child labourers!) all contribute to the reasons why so many people love these guys!
Placing your orders couldn't be simpler either, as you can do it over the phone, via email or even through live chat. Plus, TeeTick employees are on hand to assist you should you need a helping hand. How many websites can you say that about, hm?
Did we do a good job of convincing you that TeeTick are awesome? Do you now want to show your love and appreciation for them and let the whole world wide web know about it? No problem! Head to their Facebook page, hit "like", and wait to be kept up to date with new arrivals, exciting deals and more.