Last Updated on 23rd July 2013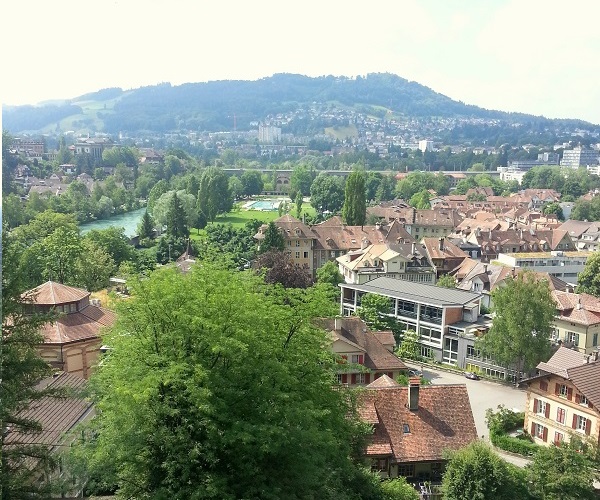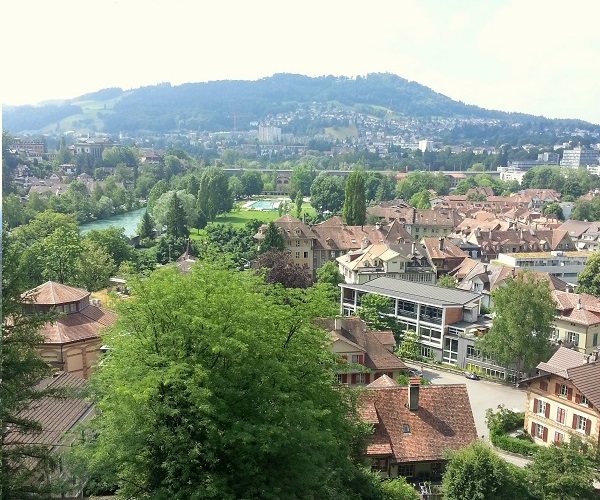 Imagine having an app for all aspects of uncharted territory in life; from how to navigate your first day at secondary school, to battling boardroom blues at the new work place, and even how to survive a nerve-racking first date?
So, when we were invited by the Total Media team to test drive the Make My Switzerland app, ahead of its official launch, in the beautiful capital of Switzerland, Bern, we jumped at the chance. Our penchant for luxury watches and fine chocolate aside, we were excited to put the app to the test, which has been created by the Swiss Tourism Board in conjunction with local ambassadors representing the various cities the app covers.
Here's our low-down on the app, and our time in Bern:
The city
Unlike most capital cities, Bern is knows for its laid-back take on life. With the average walking speed of Bernese people at a relaxed 1.5m/sec, they're in no rush. And, frankly, we don't blame them – the city is beautiful!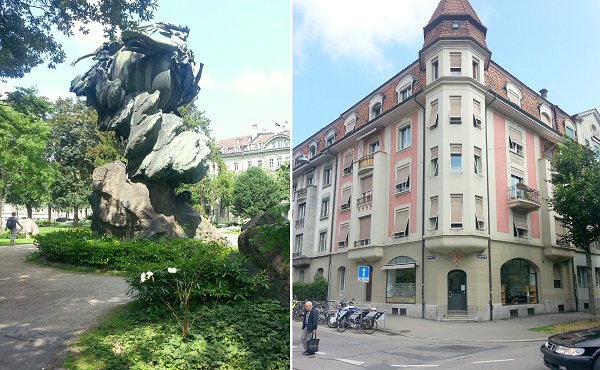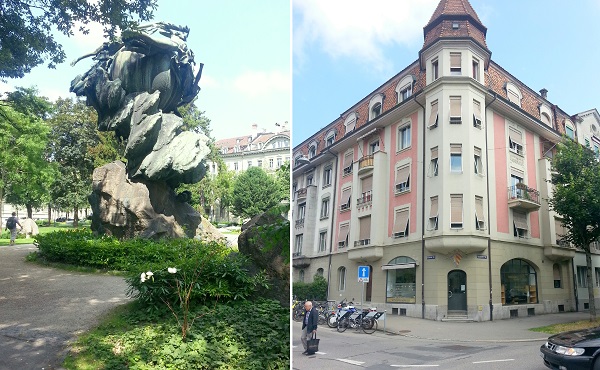 Situated an hour's train ride away from Zurich airport, transport links are great, and purchasing a Swiss Pass is the easiest (and cheapest) option when using public transport.
Home to 100 fresh water fountains; a bear park, which is very popular with tourists; six kilometres of shopping arcades; the refreshing River Aare for an exhilarating swim; Albert Einstein's theory of relativity, and the founding place of world-famous Toblerone chocolate, we couldn't wait to work our way around the cultural hotspot using the app.
The app
The Make My Switzerland app allows tourists in Switzerland (and locals alike) to get the most out of the Swiss city they're visiting. Covering Bern, Zurich, Lugano, Geneva, Basel, Lausanne and Lucerne, the app is split into four 'moods': cultural, social, stylish and active.
Depending on your city, each 'mood' brings up a list of places, with an additional blurb from local ambassadors explaining why they recommend it. Other features include super-useful tabs on each listing linking to a map, the website and a contact number for a given place.
Alongside the 'mood' listing, the tab dedicated to ambassadors is a fantastic resource for getting to know Swiss locals. With an extensive list of ambassadors from all professions and backgrounds, of varied interests, giving a personal insight into their city, you're bound to find someone with similar interests to point you in the right direction.
Highlights
Upon arrival at Zurich Airport, we headed to the customer help desk to pick up our and Swisscom Pocket Connect; a handy device that provides on-the-go Wifi access, and allows you to keep the cost of internet usage under control. Super-quick to set up and easy to use, it's ideal for those on a short trip to Switzerland, and connects up to five devices simultaneously –allowing us to tweet to our hearts content!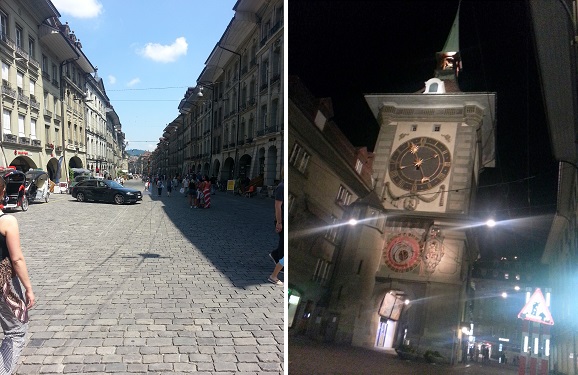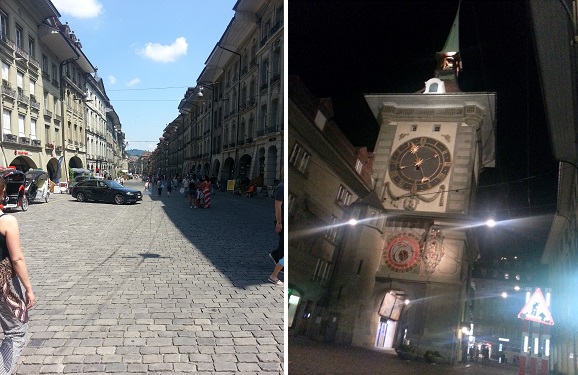 During our time in Bern, we stayed at the Hotel Alpenblick, a stone's throw away from the city-connecting tram stop. After being shown to our rooms, we found a  lovely Bern Tourism welcome pack waiting on our beds, before heading out to dinner with our lovely team, Bernese ambassador Isabelle Schönholzer and Regula Ritz from Bern Tourism.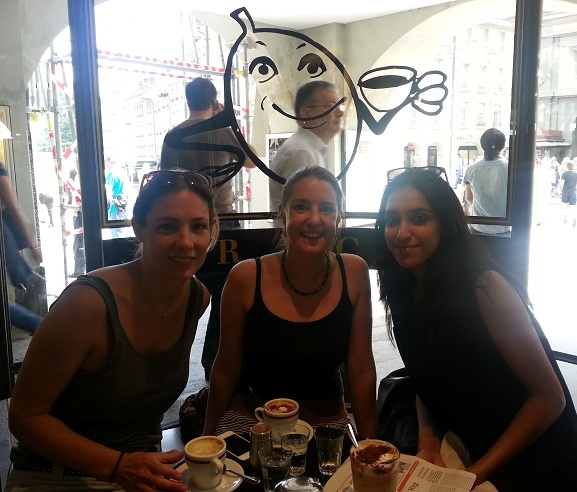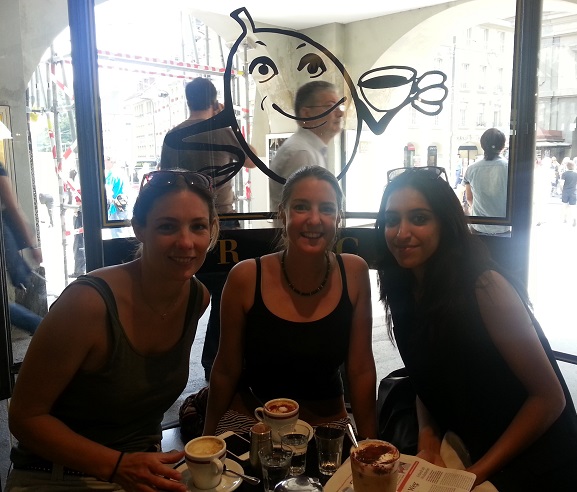 On to day two and we started off bright and early, using the app to head out into the Old Town on foot – a UNESCO world heritage site, featuring beautiful sandstone houses, the historic Zytglogge (Clock Tower) and narrow streets echoing Bern's medieval past. After exploring the 6km of shopping arcades snaking through the town, including a pit stop at the app-listed vintage store, Fizzen for a spot of shopping, we enjoyed lunch al fresco, before heading to Bern's famed waterworks, the River Aare.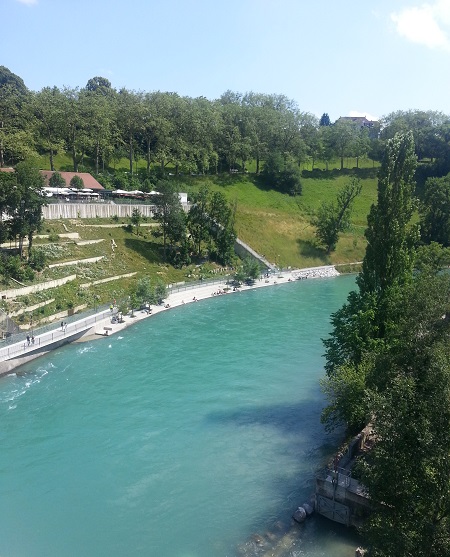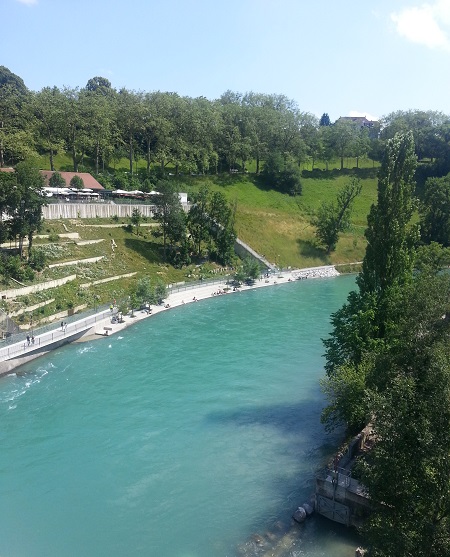 Not brave enough to swim in with the tide, as is tradition in Bern, we stuck to a refreshing, mid-afternoon dip in the glacial water (which promises a thrilling River Rapids ride for free), before catching two adorable bears play fighting at the Bear Park. Taking a late afternoon stroll up to the Rose Garden – which houses 220 different types of roses – to unwind from the day's activities, we took in the breathtaking view of the Old Town and Aare loop.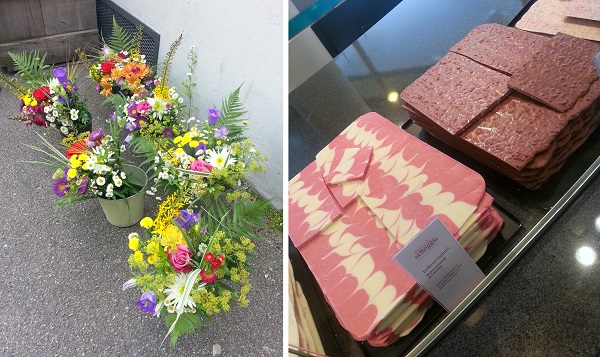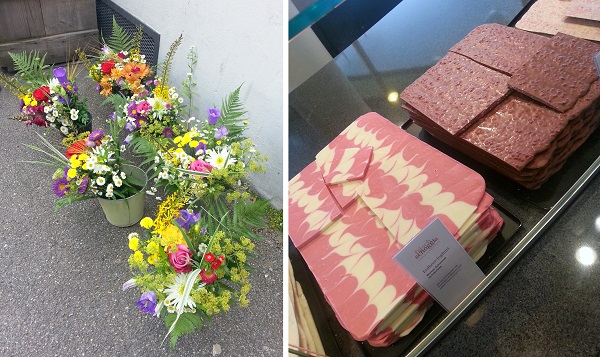 Fancying a light fare for dinner, we headed to vegetarian eatery Tibits, with the help of the app, before finishing off the evening with cocktails and music at restaurant-cum-club, Kapitel. Left to our own devices, (and at the mercy of the app), on day two we headed to a bustling Sunday flea market to trawl through local treasures, not forgetting to pick up a haul of the finest Swiss chocolate from haute confectioner Läderach, before (sadly) catching our train back to Zurich Airport.
Our thoughts
The Make My Switzerland app is ideal for first timers in Switzerland, and offers a range of tourist hotspots not worth missing. It was easy to use, provided us with enough to do for the long weekend we spent in Bern, and promises a feel for the spirit of each city.
However, the Make My Switzerland app is only available on Android and iPhone, so Blackberry and iPad owners will miss out. The app is great for pinpointing popular destinations, but that could potentially mean missing out on cosy, side-street spots – something that could possibly be resolved if the app gets regularly updated with further ambassador recommendations.