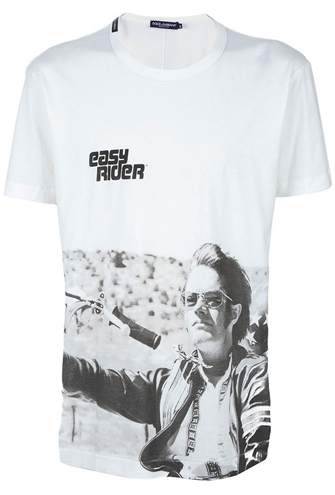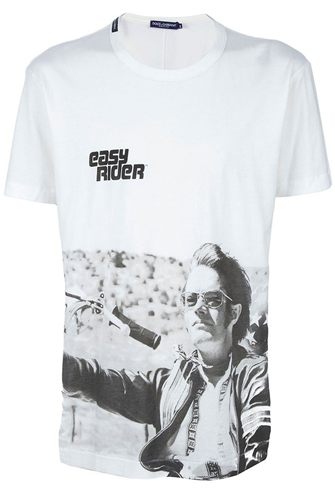 Uh oh – we think the the Dolce and Gabbana boys might as well pitch a tent outside their local courtroom as they seem to be in there quite a lot these days.
Domenico Dolce and Stefano Gabbana are once again in trouble, as they are being sued by Hollywood actor Peter Fonda.
The 73-year-old actor is suing the Italian designers over a $295 T-shirt from the classic 1969 movie Easy Rider which he wrote, produced and starred in as they apparently used his name and picture without his permission.
He is therefore seeking damages of at least $6 million, as well as the cost of his legal fees and all profits made from the tee.
The lawsuit claims that he has "suffered injuries to his peace, happiness, feelings, goodwill, reputation, image, loss of fair market value of his services, and dilution of his current and future publicity value."
Yikes! We'll let you know how these events unfold, but we assume the D&G boys will want to settle this as quickly as possible as they have other things to worry about too. Mainly their prison sentences; and maybe even a spring/summer 2014 collection…