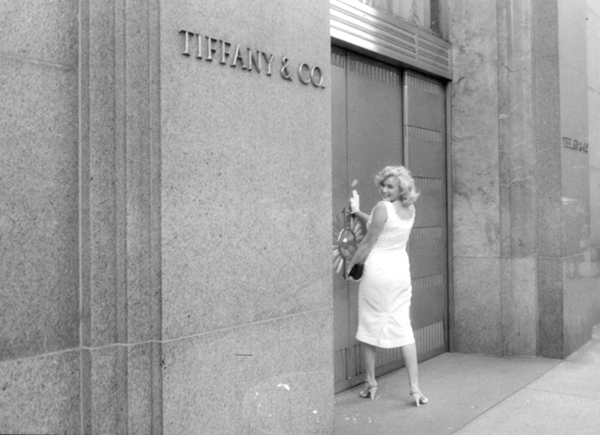 A former Tiffany & Co employee has pleaded guilty of stealing and reselling £1.3 million worth of jewellery, and faces up to 46 months in prison.
Former Vice President of Product Development at Tiffany & Co Ingrid Lederhaas-Okun was arrested on July 3rd for allegedly stealing 165 pieces of jewellery over a 13-month period.
"Diamonds are forever but stolen diamonds are not," said attorney Preet Bharara.
"Over a period of years, Ingrid Lederhaas-Okun, an executive at a high-end jewellery company, looted her employer's jewellery inventory and then resold millions of dollars' worth of the merchandise in order to enrich herself. Today, she stands convicted for her thievery and faces the prospect of prison."
Ingrid Lederhaas-Okun will reportedly be sentenced at the New York Federal Court on December 10th.
Ps: any excuse to publish this timeless pic of Marilyn Monroe outside the store!