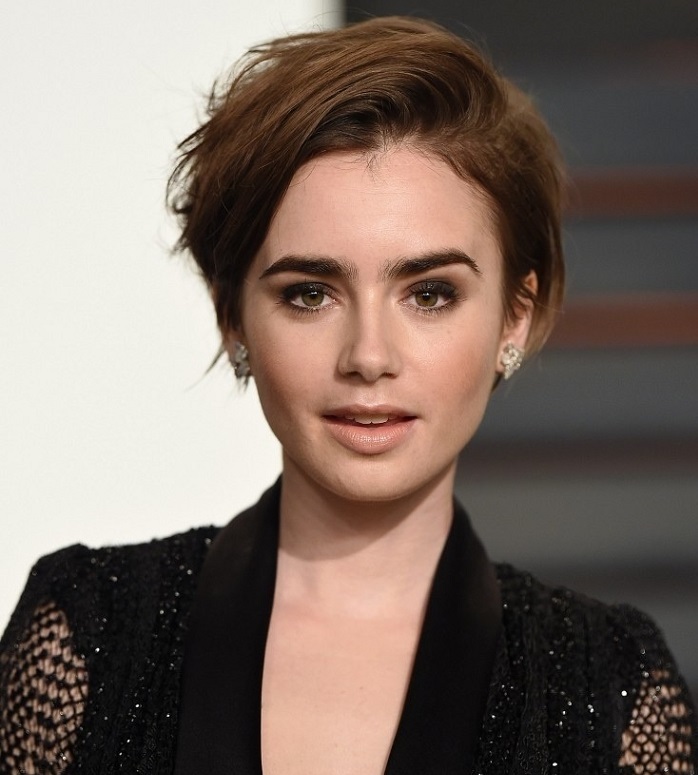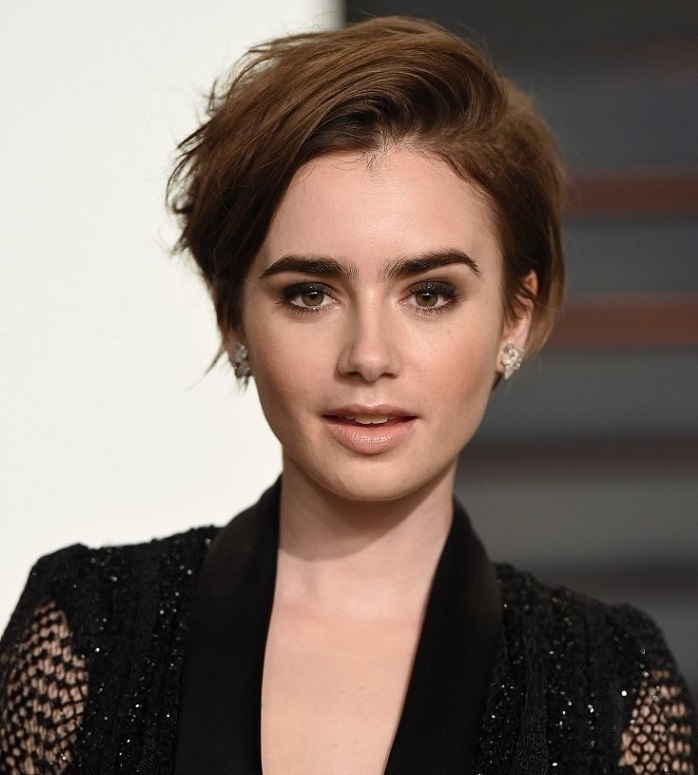 Summer is the perfect time to get a fresh new hairstyle. This is first because you may have a holiday coming up and second because the summer is wedding season. Being a wedding guest calls for you to feel really happy with your hair, not just for the official wedding photographs, but also for all those photo booth shots which are all the rage right now at events up and down the country.
If you are not sure what style will suit you talk to your hairdresser about the different options in terms of cut and colour. If you have fine hair, sometimes adding some highlights can increase volume and allow you to go for a style which you wouldn't be able to try otherwise. If you are on a budget it is worth seeing if your salon offers appointments with apprentice stylists. These will be supervised by an experienced hairdresser but it means you can often get a cut or colour at a greatly reduced price.
Let's look to some celebrity cuts and the latest styles on the catwalk to see what the hot trends for the summer are.
The Bob or Lob
The bob or lob, for lob read longer bob, is making a big comeback at the moment. It's also appearing in many different styles, from a sleek blunt cut bob, think Rose Byrne, through to a longer tousled or smooth lob. It's a versatile enough style to be worn with or without a fringe and it suits all different face shapes, depending on the cut. A bob can also be worn in a number of different ways. You can flip the ends under or out, add waves with a hair wand or even cut a fringe or grow one out for a different look.
The Crop
Hair is also starting to go very short again and Lily Collins' pixie cut is a great example, her fringe keeps it from looking too severe. Scarlett Johannson is sporting an asymmetrical sweep and this makes a short crop seem far more feminine.
Longer Hair
If you want to keep your hair longer you can add layers to be on trend this season. Lily Aldridge has graduated layers which add movement and body to her hair while Jaime King has tousled waves which would be perfect for the beach. Longer hair always needs great conditioning so opt for an ultra-hydrating treatment at least once a week.
The Colour
All shades of blonde are popular during the summer months, giving even natural brunettes a sun-kissed look.
Ombré seems to be on its way out and in turn is being replaced by broader more defined streaks in the hair which has more of a 90s vibe. There is also a trend for 'babylights' which are subtle highlights which make the hair appear more naturally coloured. They are called babylights because it's what you would see naturally on a child who has been playing in the sun. These types of highlights also have the advantage of being very easy to grow out, if it's a style you decide you don't want to maintain.
Multi-coloured hair continues to be a big hit, with pinks, lilacs and blues proving popular. If this is a colour you only want to try for a special event it's worth opting for hair chalks which are temporary and easy to wash out. You never know, you may even love the colour so much you decide to make it more permanent.
As with any seasonal trend make sure that, even though you love a cut or colour, it's going to work for you in terms of the texture of your hair or your face shape. This is especially true if it's a big change for you or you are opting for a very short cut, after all there isn't much time to grow it out if you have lots of events to attend this season.