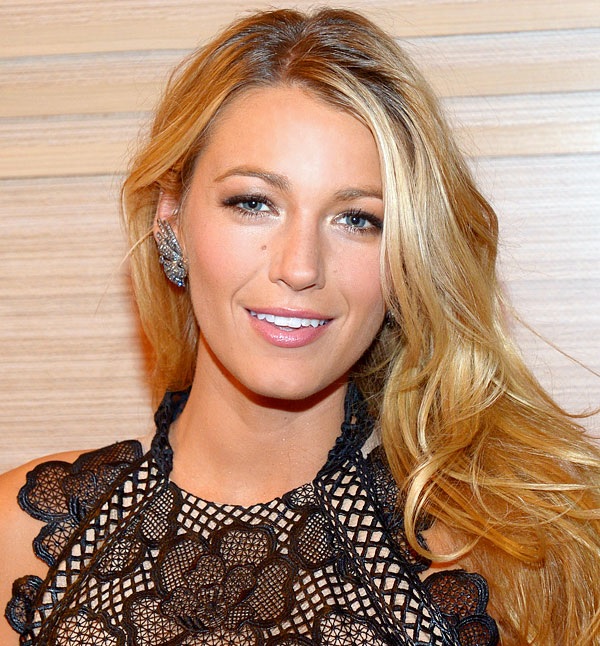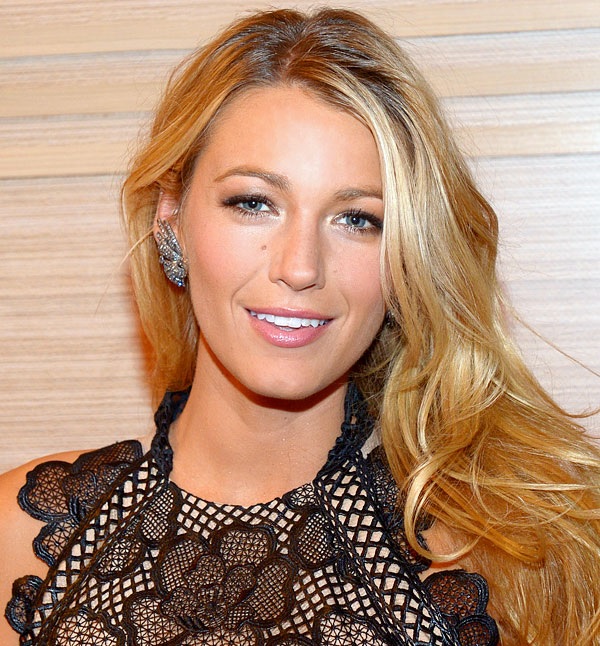 Hairstyles – they can transform your face, and can make you look glamorous or casually-dressed in a few minutes. After all, they call our hair "our crowning glory." A "good hair day" can banish the blues and make us look and feel fabulous. All of us would love to have a different hairstyle every time we go out, but that is a bit far-fetched. However, with a little bit of planning, we can have twelve different hairstyles through the year and add the spice of variety into our lives.
Summer is here – so let us look at the hairstyles that help to keep us cool and refreshed. The 'Low Ponytail' is very trendy this season. Glamour Magazine has images of some great styles that can be achieved just by tying your hair with a nice clip or band. You can achieve a softer look by leaving it slightly loose and let a few wispy strands escape.
Short hair is so popular this year that it is being counted as the hottest trend among hairstylists. Do make sure that short hair suits your face, before you go in for this style. Even with short hair, there are many different styles. Harper's Bazaar has showcased some amazing pixie hairstyles, which look great and add an elfin quality to a lady's face.
Another great way to achieve a different look through the year is by having long hair, which can be easily adapted or curled into a new fashion statement. A braided hairstyle is something that suits the young and old alike. It makes the lady's features stand out, it is easy to maintain and looks graceful, always. The braids can also be curled around the head to achieve a Scandinavian look.
Another casual, yet chic hairstyle are Mermaid Waves – reminiscent of the undulating waves of the sea's soft waves. Elegant and caressing, this hairstyle is easy to achieve. Or, you can try the "Karlie," a hairstyle that has been named after the lovely Karlie Kloss. It is a bit like a shaggy bob – casual and chic at the same time.
Winter hairstyles are generally longer and more defined than summer or spring styles. Oprah Winfrey's curls, Kate Middleton's beautiful, yet simple hairstyle – these can be adapted to suit any type of face. A good hairdresser is one of the best friends any woman or man can have, and you can find the good ones online at hairdresser's aggregators, such as Rock Pamper scissors in the Leeds area.
There are also many simpler ways to get a new look. Highlight the tips of your hair or some strands to add a new dimension to your hair colour. The trendiest highlights for this year are the platinum highlights. Make a few finger curls near the temples to add a softer and more formal look to your face. Create loose waves by braiding your hair before you go to sleep, and let it fall into natural waves when you open the braids the next morning.
But, of course do remember the golden rule, the best hairstyle is hair that is kept in excellent condition with a good shampoo and conditioner, and cut expertly and regularly.