Last Updated on 9th August 2013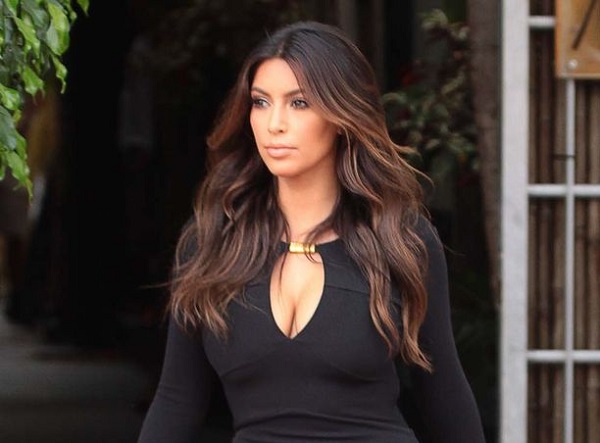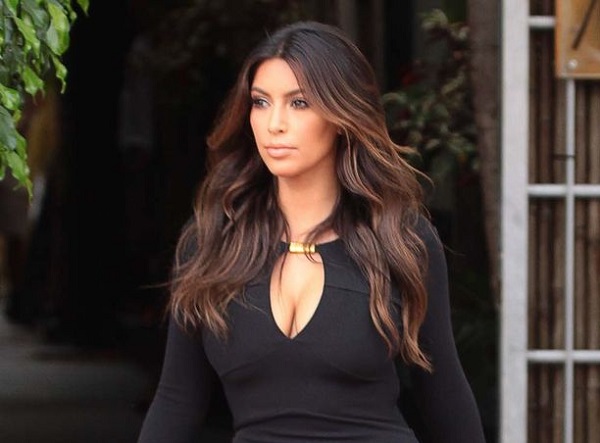 As much as the celebs and their team of stylists, hairdressers and make-up artists want you to believe it, they don't actually get out of bed instantly looking red carpet ready. It actually takes a lot of hard work to look like a Hollywood A-lister; hard work, time, and more often than not, secret beauty regimes.
Well, today we decided to spill some celeb beauty secrets that the stars of Tinsel Town swear by, so you too can have that wow-worthy beauty look. No personal stylist necessary…
Teeth whitening
There are several ways to go about this, some more cost-effective than others. You can do it yourself at home with the help of a Teeth Whitening kit and a retainer that you sleep in at night. Or you can follow in the footsteps of the X Factor contestants and get them bleached by a professional. No prizes for guessing which one will cost you more!
Laser hair removal 
Say goodbye to shaving rashes, messy wax strips and unsightly hair that takes up a lot of precious time to remove. Laser hair removal is what it's all about these days; with just a few sessions of laser or IPL treatment, you can bid farewell to all unsightly hair for good! Definitely worth the time and money in the long run considering how much each salon trip costs.
Botox
No need to be afraid of the aging process with one of the most popular treatments in Hollywood right now. No need to go overboard though – a few injections in the important places will keep those wrinkles at bay and leave you looking more youthful for longer. Not everyone is left with an expressionless face after the treatment – just make sure you go for the subtle and natural option!
Spray tan
Sitting out in the sun for long periods of time can wreak havoc on your skin – think of the sun freckles and premature skin ageing! So, the celebs get their coveted golden glows from a bottle instead. A good spray tan can last up to a week if applied and maintained properly. You get the sun-kissed look without the harmful exposure!
Eyelash extensions
These are getting more popular by the day! Whether you want a natural look to cut back on mascara or you want a full-on, false lash effect look, qualified eyelash experts are on hand to make your eyes stand out the way you want them. No more mascara clumps or eyelash glue!