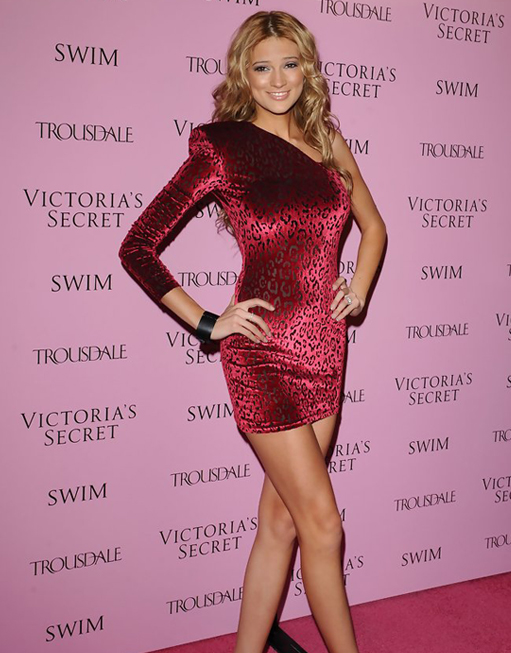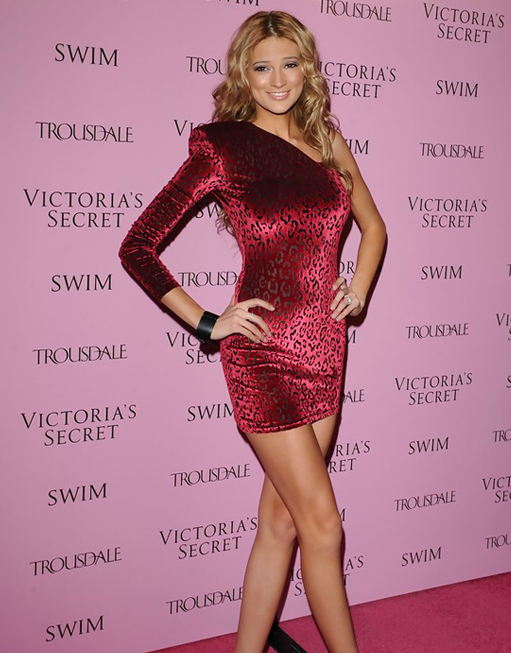 The Victoria's Secret models may wear angel wings, but Kylie Bisutti is going one step further!
The former Victoria's Secret model (who stopped working with the brand after she reportedly said she felt "like a piece of meat" during her time there) has launched her very own Christian inspired clothing line called God Inspired Fashion.
"Ever feel moved to share God's word with a friend, classmate, co-worker or even a stranger and then talk yourself out of it for whatever reason? The Bible tells us not to fear man, but many of us still fear rejection from time to time and are afraid to share our faith," the website says. "Here at Gi, we want to make it easier for everyone to proclaim their faith and spread God's word everywhere."
The range is for both men and women, and comprises of t-shirts, jackets, accessories and more, with extracts and verses from the Bible emblazoned across them. Prices range from £10 to £65. Take a look at some of the pieces on the website and let us know your thoughts.
[Telegraph]