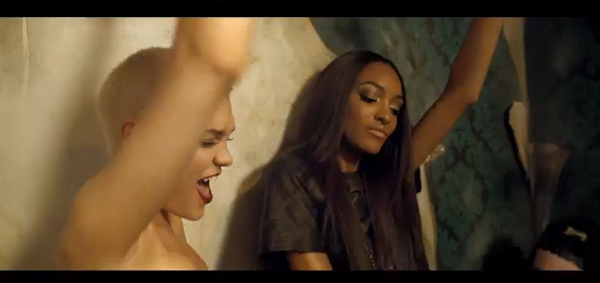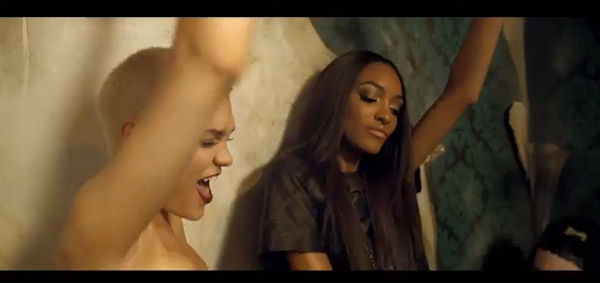 It's Friday, the sun has come back out to play, you've worked hard all week – those are all perfect excuses to have a mini party at your desk. That's what we're telling ourselves anyway!
As a little Friday treat, we have Jessie J's brand spanking new music video for new single It's My Party (how apt) to show you – and we are thrilled to tell you that it features none other than British model extraordinary Jourdan Dunn!
"It was Jourdan's first music video, so that was really fun for me to experience that with her – sitting next to a supermodel," said the singer and Marie Claire UK September cover girl. "It was fun, it's like a straight-up party video."
We thought Cara Delevingne might have been more suited for a "party" video but Jourdan absolutely nails it. We think Jourdan and Jessie make a fantastic team and we don't think this should be the last time the girls work together!
Watch the video for It's My Party below and let us know what you think of Jourdan's appearance.