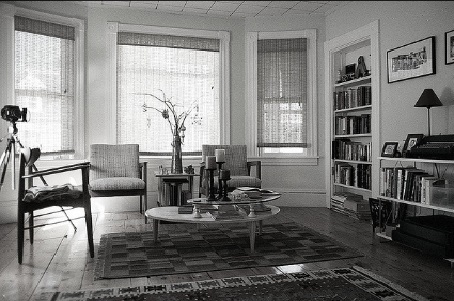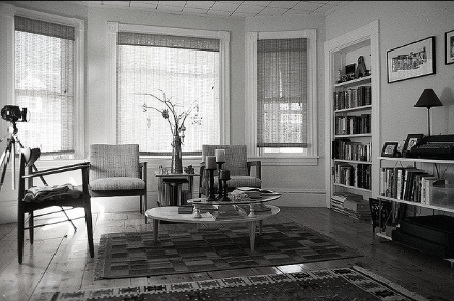 From inner-city apartments to spacious suburban homes, the living room is always the centre of attention when it comes to furniture and design. From designer sofas to giant televisions, every homeowner shares a desire for the perfect living room.
Using four simple design tactics, you can create a living room that's balanced and stylish emptying your wallet. Apply these simple tips from AHF.co.uk during your living room renovation to create a balanced and aesthetically pleasing living space.
1. Arrange furniture around a single focal point
Every good living room is arranged around a single focal point. In modern homes, it tends to be the television. In older homes, it was usually the fireplace. By choosing a single focal point, you can bring a sense of purpose and balance to your living room.
The key to achieving balance is arranging your largest piece of furniture – in most cases, a large three-seat sofa – to point towards the focal point. Then, arrange the small furniture – recliners, chairs, and coffee tables – around the larger sofa.
2. Stick to one style for sofas, recliners, and chairs
Mixing and matching styles – for example, a modern sofa and classic sitting chairs – can leave you with a living room trapped in an identity crisis. By sticking to a single style, your living room will look and feel more natural and aesthetically pleasing.
Choose a single style – modern, classic, or minimalist, for example – and try to use a wide variety of different pieces within the same style. This could mean pairing your modern tan leather sofa with an equally modern black lounge chair and ottoman.
3. Avoid buying furniture that's too big or too small
One of the most important aspects of interior design is balance, and nothing upsets a sense of balance more than furniture that isn't the right size. Take measurements of your walls and floor space before you buy furniture to avoid any sizing errors.
As a general rule, it's best to opt for furniture that's slightly too small for your living space. This way, you'll be able to add end tables, bookshelves, and other furniture in the future without having to buy a new sofa or television cabinet.
4. Think of your living room like a work of art
Just like great artists use different colours to create depth within a painting, you can use various types of furniture to split your living room into two areas – a foreground and a background.
In a small living room, the entertainment centre could be the foreground, and sofas, recliners, and coffee table the background. In a combined living and dining room, it may be best to split the living space and dining space into two different zones.
By using a different colour scheme and style in each area – for example, dark leather furniture in the living room and tan furniture in the dining space – you can turn one room into two distinct parts of your home, just like a classic painting.
[Image]