Last Updated on 21st August 2013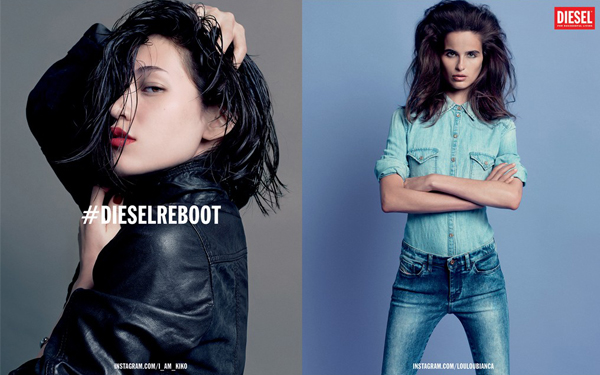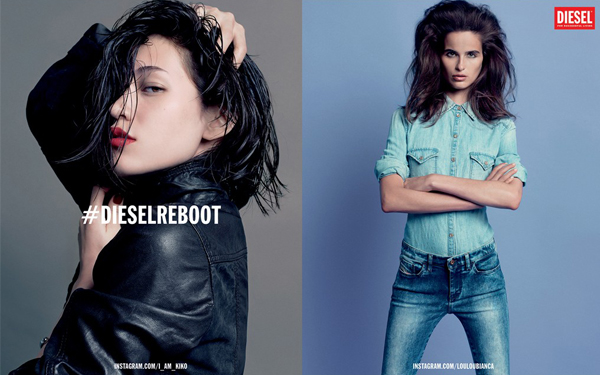 Want to know what Nicola Formichetti's been getting up to since taking over at Diesel? Wonder no more…
The new Diesel Artistic Director is challenging the beauty and fashion conventions by saying "no" to the likes of Cara Delevingne and other such top models and saying a big fat yes to slightly more regular people instead.
The models he used for the new Diesel ad campaign are Tumblr users whose personal styles have captured his attention, who were then photographed by none other than Inez and Vinoodh for the actual campaign. Different!
"I wanted to find people who reflected the diversity of the creative community today and not just the typical model," he said. "I wanted the campaign to showcase a variety of characters, people who are beautiful in their own unique way."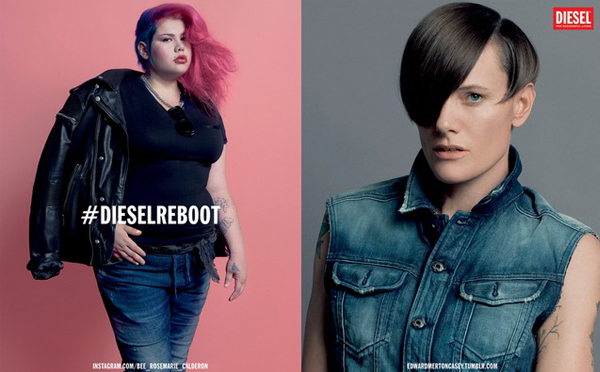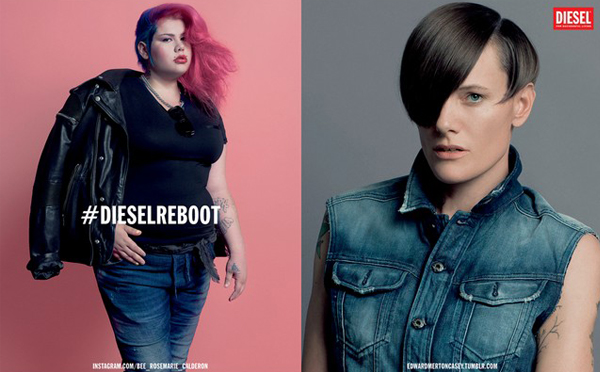 "No one captures people better than Inez and Vinoodh. They construct a photo with so much care and compassion to always pay tribute to the subject. Personally, it was a pleasure to work with them because when I was starting out they were my heroes."
We're pretty excited about the new direction Nicola Formichetti is taking the brand in; and we predict this is only the tip of the iceberg. We can't wait to see what else he has up his sleeve!