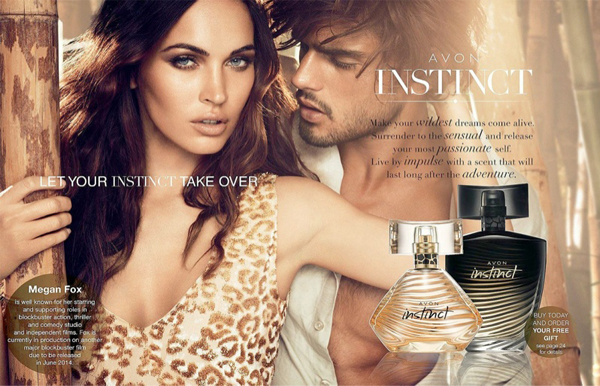 We thought we'd be seeing a lot less of Megan Fox now that she is pregnant with her second baby, but that's not quite the case.
The stunning 27-year-old actress has been snapped up by Avon to be the face of its latest Instinct fragrance ad campaign, and she's just as gorgeous and seductive as ever . Way to go Avon; what do you think of the smouldering pics?
"When we developed Avon Instinct, we were looking for someone who could portray the essence of a wildly alluring fragrance," Laura Clarke, an Avon spokesperson said.
"No-one evokes magnetic attraction better than Megan – men and women alike see her as a bold, captivating beauty. She's the perfect face for a scent that's intensely alluring."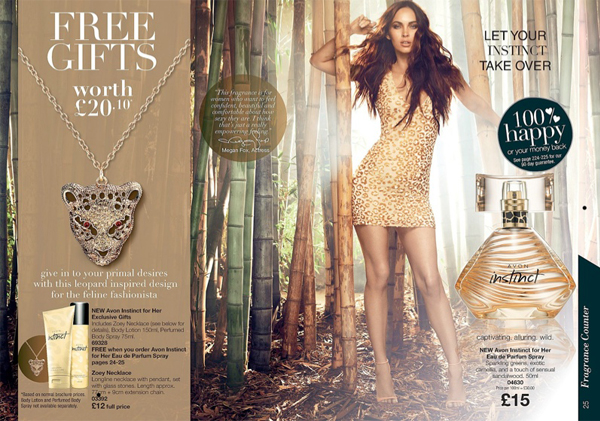 Definitely no arguments there as far as Megan's beauty and allure is concerned.
The new fragrance is slated to launch mid-September so keep your eyes peeled for it amongst all the Fashion Month madness.
[Marie Claire] [Images]