Last Updated on 28th August 2013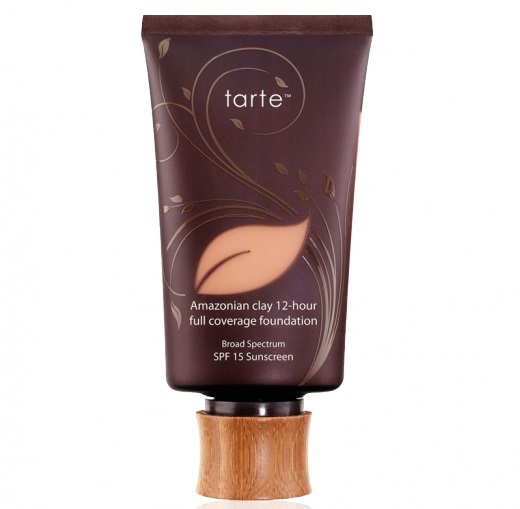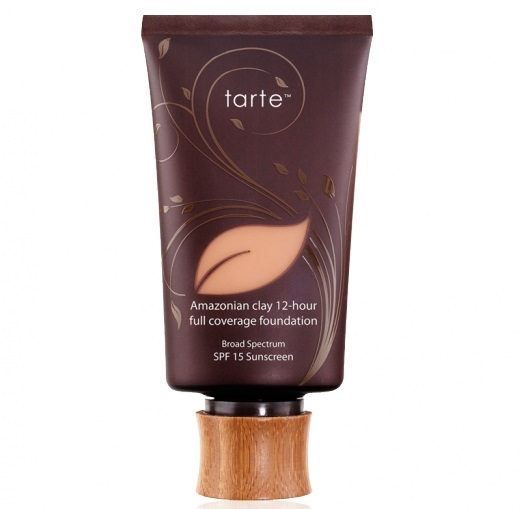 You may have the perfect dress, a fabulous pair of heels and a to die for handbag, but your look is never complete without the appropriate skincare and make-up to go with it. Your skin deserves all the TLC in the world, so here are 7 of our favourite beauty buys from tarte which will have you looking and feeling fabulous. You and your skin will thank us for it!
1. Amazonian clay 12-hour full coverage foundation Broad Spectrum SPF 15 Sunscreen. Get flawless, healthy, natural looking skin with this long-wearing, skin-perfecting full coverage foundation that reduces the appearance of pores, discolorations and imperfections.
2. Brazilliance™ skin rejuvenating maracuja face and body self tanner with mitt. Reduce the appearance of pores, discolorations and imperfections. Say goodbye to sun damage and say hello to gorgeous bronzed skin the safe way thanks to this face and body self tanner. Unlike other self-tanners that leave an overpowering biscuit smell you'll be left with a nice sweet passion fruit after scent instead.
3. Lights, camera, flashes™ statement mascara. 752 is a pretty big number, but that's the percentage of which this mascara promises to increase your lash volume by. The expertly created brush aims to boost even the smallest of lashes for an exaggerated, voluminous look. Throw the false lashes away!
4. Amazonian clay 12-hour blush. As the name suggests, this blusher was harvested from the Amazon River and baked naturally by the sun. As well as giving you great colour, it minimizes oil in and around the pores while also hydrating the skin. No more dry, flaky skin!
5. LipSurgence™ hydrating lip crème. Treat your lips and make them truly kissable with this creamy, dreamy product. Not only does it soften your lips, but it also helps prevent premature signs of ageing. And who doesn't want that?
6. Pure maracuja oil. Do you have dry, acne prone skin? Well pretty soon that will be a thing of the past thanks to this miracle oil that might as well have been sent down from the heavens. This product guarantees firmer, brighter, and smoother looking skin!
7. Buffy bamboo face powder brush. As any true artist knows, there's nothing worse than having the wrong appliance. This luxurious powder brush was made from sustainably harvested bamboo and is versatile enough for all your beauty needs: blending, contouring and dusting finishing powder on your face, you name it, the brush does it.