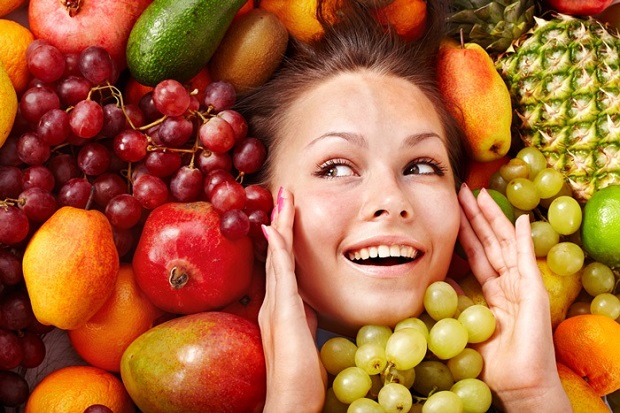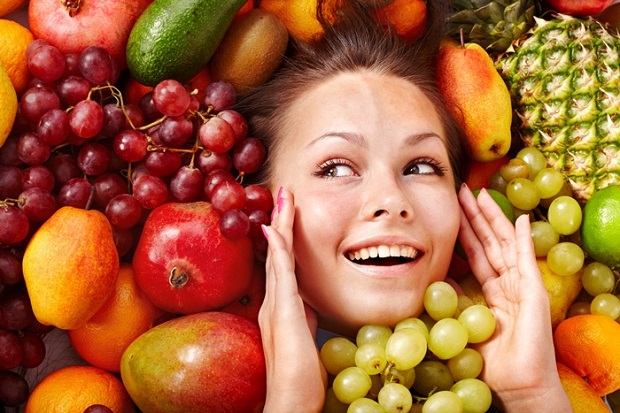 According to data collated over seven years by the Health Survey for England, eating seven or more portions of fruit and vegetables a day can dramatically reduce the likelihood of dying from cardiovascular disease and some cancers by up to 42%.
Perhaps most startling, and more importantly incredibly encouraging, are the finding which show that the benefits of eating 7 or more portions of fruit and vegetables a day extend to everyone.
Regardless of gender, social class, education and Body Mass Index (BMI), or any individual lifestyle factors such as inactivity, smoking or alcohol intake, outcomes showed that everyone benefits from a diet rich in fruit and veg and the greater the consumption, the greater the health benefits.
Some commenters have been quick to dismiss seven portions an unrealistic target, while other says it should be even higher.
Whichever way you look at it, the message is clear: a healthy diet is the single most important thing you can do to stay fit and live a long, healthy life.
So how do you eat seven whole portions?
Well, according to NHS recommendations, one portion should roughly be considered as:
Fruit:
– 1 heaped tablespoon of mixed dried fruit
– 2 small fruits, including plums, satsumas, kiwis, or three apricots or lychees
– A small handful of strawberries, cherries or grapes
– 1 banana, apple, pear, or orange
– Half a grapefruit or a large slice of melon, papaya or mango
Vegetables:
– 3 to 4 heaped tablespoons of kale, spinach, spring greens, runner beans, sweetcorn, carrots or peas
– 2 broccoli spears
– 8 cauliflower florets
– Three sticks of celery
– 7 cherry tomatoes
– 1 regular tomato
– A 5cm chunk of cucumber
Potatoes, including yams and cassava can't be included due to their starch content, but your intake can include tinned or frozen fruit and veg and the content of ready meals.
If you cook with pre-prepared dishes, check the fat and sugar content isn't too high and who knows, you might just discover you've been eating more fruit and veg than you think!
When you look at actual portion sizes, seven lots of fruit and veg is quite easy to incorporate into a day's meals with a little planning.
This example of a 7-a-day plan shows you how:
Breakfast:
Cereal or a smoothie made with a banana
Mid-Morning Snack:
A small handful of dried fruit
Lunch:
A meat or dairy sandwich topped with sliced tomato and cucumber
Dinner:
Roast Chicken with cheesy mash, 3 spears of broccoli and 3 tablespoons of carrots
Evening Snack:
A satsuma and a kiwi fruit
A healthy diet doesn't mean cutting out all those other things you like, it means making space on your plate for foods which are better for you.
If you don't already include a lot of fruit and veg in your diet, you'll quickly feel the benefits of sticking to a healthy eating plan like this. Try it for 7 days; you might be surprised just how much you enjoy it.
For further information or advice on how healthy foods can benefit you or how you can incorporate them into your daily diet, visit Rowland's Pharmacy online or on your local high street to find out more.