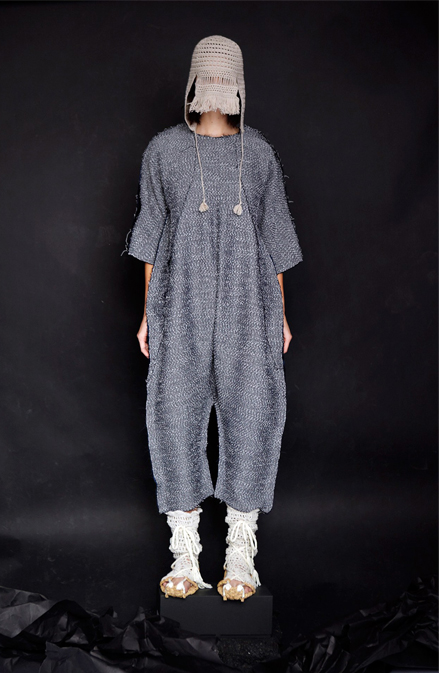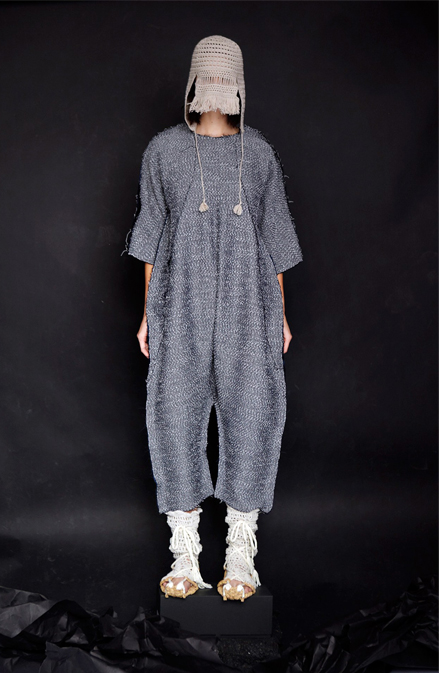 We officially have London Fashion Week fever as we come to the realization that we are in fact only a matter of weeks away from it.
While we love seeing what fave designers Stella McCartney, Henry Holland, Matthew Williamson and the rest of the well-known gang are up to, London Fashion Week is also about discovering new and upcoming talent… and that's exactly what the Ones To Watch showcase at the Freemason Hall is all about.
And the lucky – and super-talented – designers to feature in this season's showcase are: Hannah Williams, Helen Lawrence and Renli Su.
"This season presents a diverse range of exciting new talent," said Martyn Roberts, director of Fashion Scout. "Ones To Watch is renowned globally for showcasing a highly creative selection of new talents and forms a recognised launch pad for the next generation of designers."
Hannah Williams won the Graduate Fashion Week Innovation and Womenswear Awards, while Central Saint Martins graduate Helen Lawrence worked at Alexander McQueen and Mark Fast. Renli Su (whose design is pictured) studied at China Central Academy of Fine Arts and the London College of Fashion.
We bet we'll be hearing a lot more of these names in the near future so watch this space.