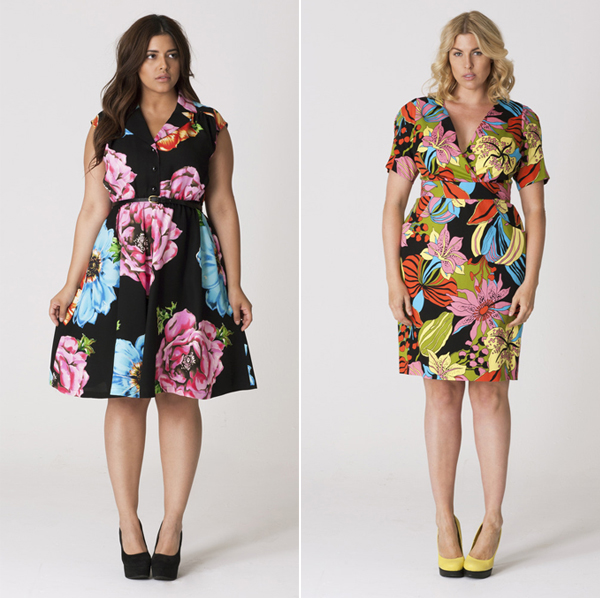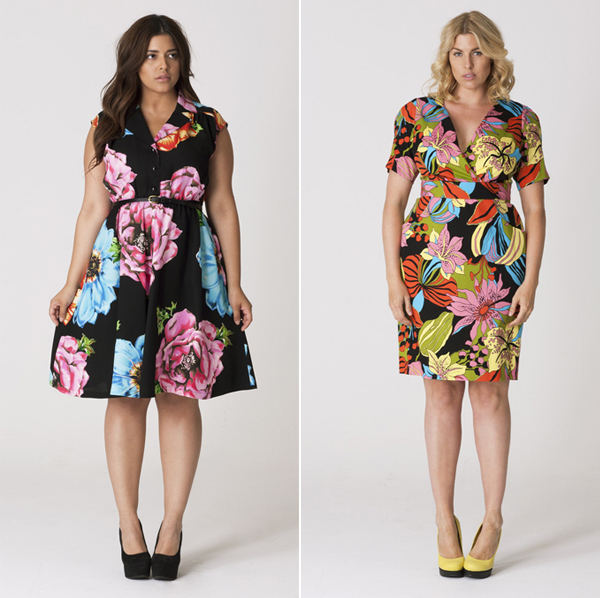 The fashion world is always changing – sometimes for the better, sometimes for the worse. But there's something pretty exciting happening at New York Fashion Week next month, and that's the first ever plus size catwalk show!
Designer Eden Miller will be showing her Cabiria clothing line during New York Fashion Week, after being one of six designer the Fashion Law Institute chose to be a part of its spring showcase.
"I'm incredibly excited and so stoked about it, but there's also a lot of pressure," she said. "Even though there is a lot of plus high-end stuff out there in the marketplace, they've never shown at straight size fashion week. So there's a certain amount of pressure to show that this is still high fashion, that this is part of the fabric of the fashion world as it is now, in 2013.
"My girls are standard runway height, they have beautiful walks – I didn't hire anybody who couldn't walk on a runway. I just wanted the show to feel like it is part of the tent show. It's not the freak show on the side."
Let's hope this is the start of many other great changes to Fashion Month; we're excited to see the models in action, and of course, the pieces themselves!