Last Updated on 30th August 2013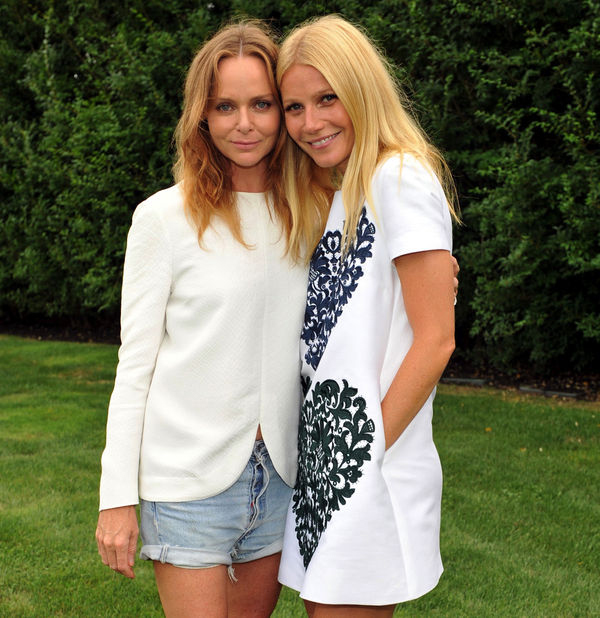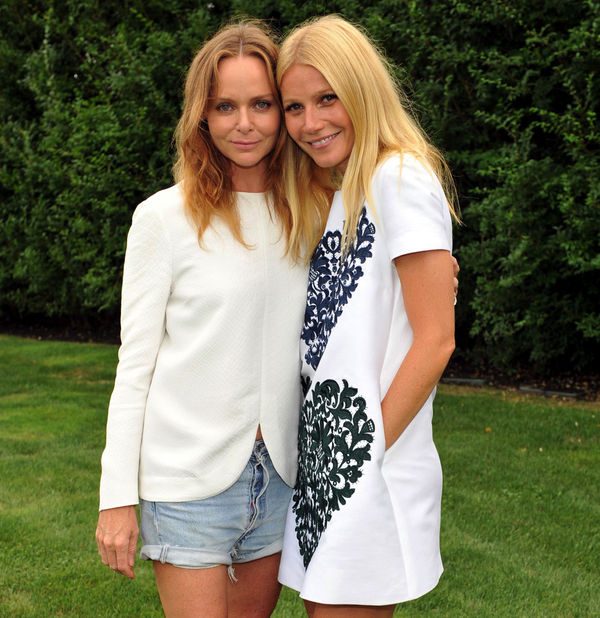 The fashion world loves a good secret, doesn't it?
Unfortunately for us, we're not very patient when it comes to fashion secrets and we are dying to know what gal pals Gwyneth Paltrow and Stella McCartney are secretly working on.
Stella McCartney's name has appeared on Gwyn's Goop website with "launching September '13" written underneath, which means the two ladies are probably working together on a new and very exciting project. We just don't know what it is yet.
Predictably the rumours are doing the rounds all over the blogosphere. Some speculate it could be a swimwear line as Stella posted a picture of Gwyneth in one of her bikinis on Instagram last week. Others think it could be anything from a parenting manual to a vegan cookbook (a passion the girls both share) to all else in-between so we'll have to wait and see.
So to summarise: we have absolutely no idea what's going on but we will keep you posted as soon as we do! Do you have any ideas?