Last Updated on 4th September 2013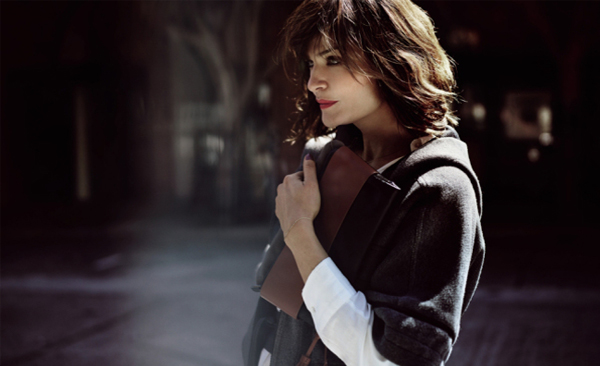 Kipling has collaborated with the beautiful Helena Christensen to create a collection of bags inspired by all the little things in Helena's life. Even one of her first images she took as a photographer has been used as a print on some of the bags, which we think is pretty gosh darn cool. We love it when fashion gets personal!
"Since my early twenties I've been pulling Kipling bags along on my trips, so when they approached me to collaborate I thought it would be cool to put my touch on bags I'd probably be travelling with anyway," she said.
The bags come in striking lace and rose prints, but if they aren't your thing you can opt for a chic leather bag instead.
"The lace series was inspired by my vintage dresses," Helena continued. "I collect vintage lace and it still blows my mind how human fingers are able to create something that, to me, are small masterpieces.
"With the leather series – well, I love how leather ages. It gets an imprint of the person who carries it. There is something unique about the way leather lives your life with you.'
The Kipling x Helena Christensen collection starts from £69.90, and lands in stores on September 16th, so make sure you swing by Kipling's Brompton Road Flagship store when you have a spare moment during the London Fashion Week madness to check it out.