Last Updated on 15th October 2013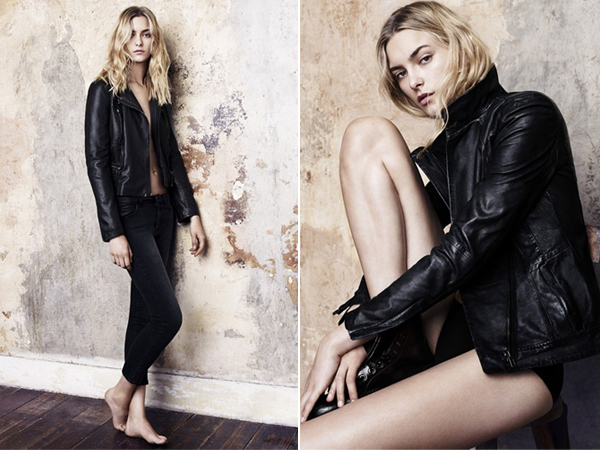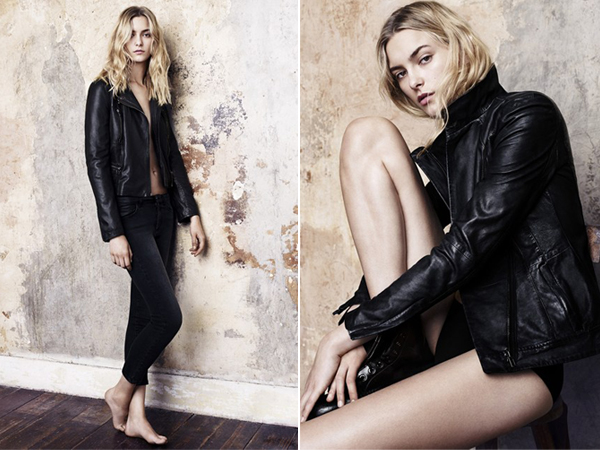 Remember back in July we told you that Todd Lynn was the latest big name to join the Designers at Debenhams family? Well today it's time to get a very sneak peek at what the London Fashion Week regular has up his sleeve for the department store… and we're pretty excited about what we see before us!
"The woman who wears my clothes is fearless, and wants to put a piece of clothing on and feel amazing," Todd Lynn said. "Working with the team at Debenhams, I feel that we have been able to convey my identity in a way that the customer will understand.
"We've put together the perfect capsule range, encompassing cool, luxurious winter essentials – the leather skirt, the beautiful wool winter coat, the soft leather jacket, the jeans, the dress."
It looks like a seamless and natural extension of his ready-to-wear collections, which means we can all get a piece of Todd Lynn for a fraction of the price.
The Todd Lynn/Edition collection launches on October 21st, so put it in your diaries to avoid disappointment.