Last Updated on 16th October 2013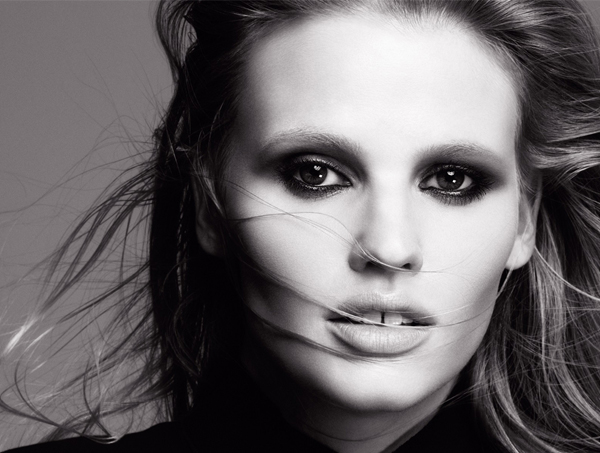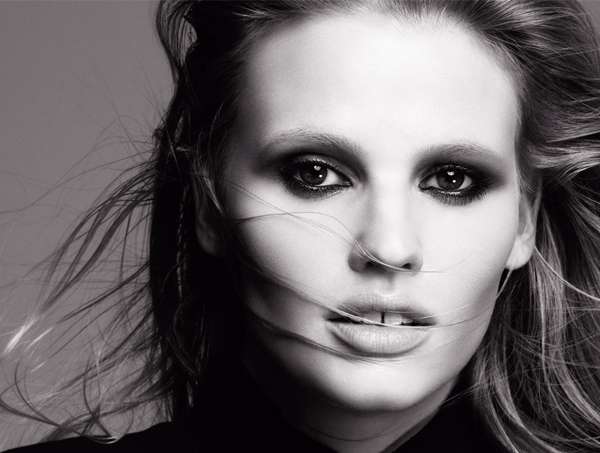 Congratulations to yummy mummy Lara Stone on her exciting new job, as it's just been announced that she will become a global spokesperson for L'Oreal.
She's in good company too, as she joins the likes of Beyonce, Cheryl Cole, Eva Longoria and more stunning ladies.
"I am so flattered to join L'Oreal Paris," Lara said. "Getting the chance to say "You're worth it" to women around the world is a great honour. L'Oreal Paris is a brand that has always understood that beauty and personality go hand in hand.
"I totally identify myself to the brand values considering my own history and career. Beauty is something you invent for yourself. It's a powerful way of claiming who you really are."
Lara Stone definitely has the beauty and personality thing mastered. David Walliams' beautiful wife looks incredible in the first shot released by L'Oreal above, and we can't wait to see what else is in store. What a great collaboration!