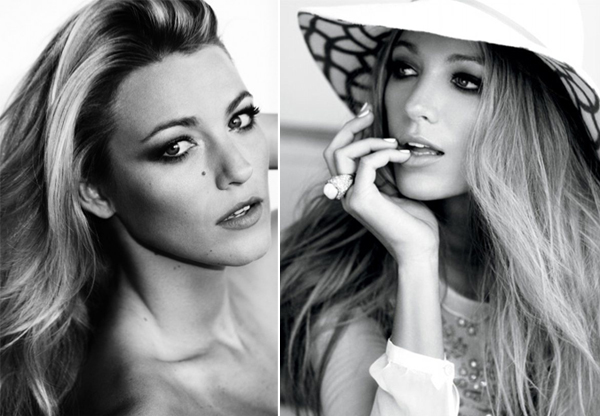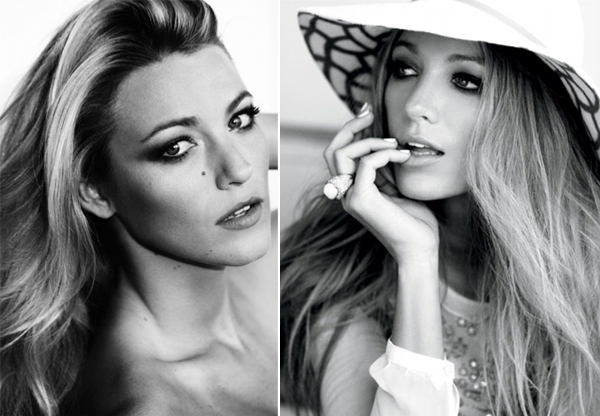 Earlier this week we announced that Blake Lively had been named the newest brand ambassador of L'Oreal Paris… and now we can finally take a look at her debut ad campaign images.
As we predicted, the black and white ad campaign images above are pretty breathtaking; not that we expected any less from the gorgeous blonde actress and wife to a certain Mr Ryan Reynolds.
"I am thrilled and honoured to join the incredible women who represent L'Oreal Paris," Blake said. "From the versatile and motivational brand ambassadors, to all the women who proudly wear L'Oreal Paris each day. I grew up with the inspiration of their message, 'We're worth it.'
"What an important value to instill in women – that beauty is rooted in confidence. That is key. That is why I'm so proud to be a L'Oreal Paris woman."
Aww, we couldn't have put it better ourselves. We bet the L'Oreal Paris family has welcomed her with open arms.
We can't wait to see more ads if her debut ones above are anything to go by. Simply stunning!