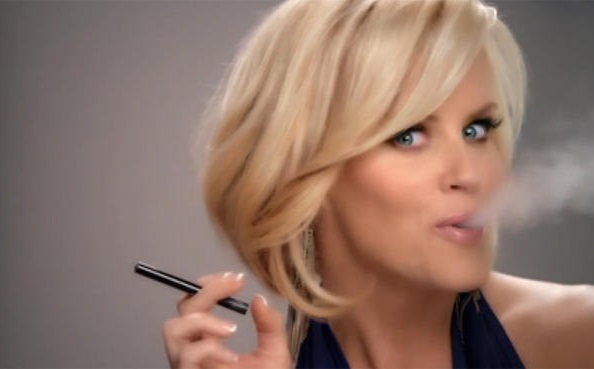 Many consumer products released onto the market over the years have inexplicably been deemed flops due to having never been considered fashionable. Although you might have heard about those digital portable vaporizers (Check this Facebook profile to learn more), which is becoming a trend now, as something that is fashionable and way cooler than other consumer products.
The main problem facing electronic cigarettes when tackling this task is that they are products designed to replace arguably the most quintessentially 'cool' consumer item of all time: the cigarette. Cigarettes have long been used in advertising, television, film and music to denote laid-back, devil-may-care attitudes. Even though it is widely accepted that smoking cigarettes can lead to yellow teeth, reduced blood flow and cancer; young people are still taking up the habit every single day with one eye on impressing their peers.
Generations grew up watching their on-screen heroes such as James Dean and Clint Eastwood talk through the butt of a lit cigarette and many have since linked smoking to their brand of effortless cool. Fortunately for electronic cigarette suppliers, high profile celebrities such as Simon Cowell and Leonardo DiCaprio (as reported by TECC) have starting using e cigs as they try to cut down on their tobacco use.
Celebrity endorsement is being taken seriously by the electronic cigarette world which has recently employed Courtney Love, Jenny McCarthy and Stephen Dorff as high-profile spokespeople and ambassadors. The electronic cigarette industry is not as tightly regulated and restricted as their tobacco counterpart in most parts of the World, so can use these ambassadorial roles with greater efficacy.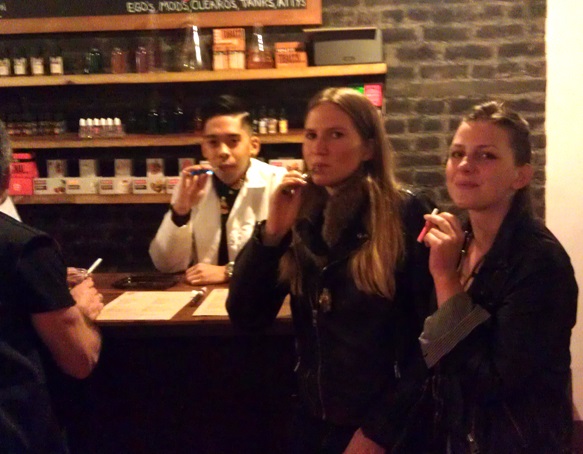 New York socialite Talia Eisenberg is well accustomed to running in celebrity circles and attending prestigious events; now she has started to play host in her home town of New York as she opens up her own electronic cigarette store and lounge.
Eisenberg will be hoping to attract some of the city's big spenders as it was recently revealed that an anonymous Russian Oligarch spent half a million British pounds on a diamond-encrusted electronic cigarette for his lucky girlfriend.
The more creative e cig users have found that their devices can be entirely modified and customised to suit their personal tastes and styles. Electronic cigarette giant Totally Wicked supply an incredible selection of modifications and customisable pieces and revel in attracting creative individuals.
Banking specialists Wells Fargo have predicted that electronic cigarette sales will outstrip those of traditional tobacco products within the decade – and this prediction could well hinge directly on whether electronic cigarettes are taken under the wings of fashionistas around the World.