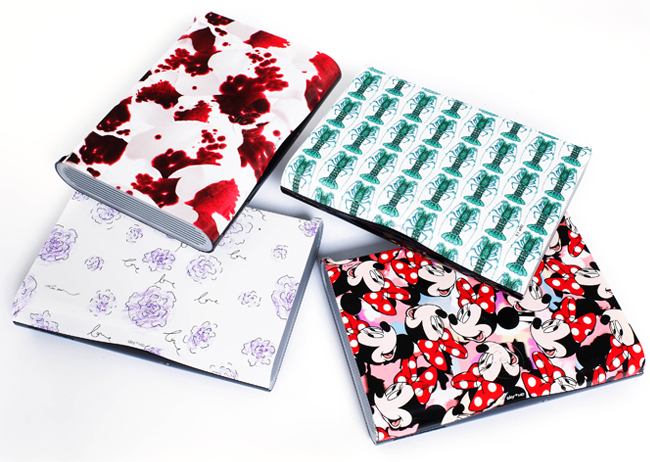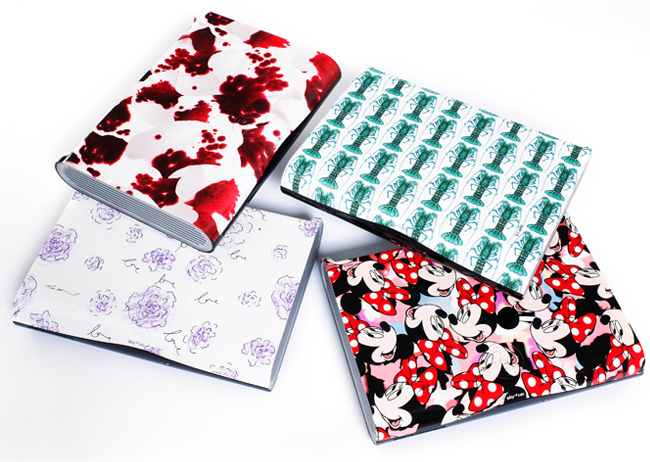 Snuggling in front of the TV during the holiday season is one of our favourite family activities – and this year Sky is letting us do it in style!
To coincide with the launch of the brand spanking new Sky+HD 2TB box with built in Wi-Fi, Sky has launched four limited edition designer boxes, the patterns of which have been designed by Roland Mouret, Giles Deacon, Kit Neale, and style icon Sophie Dahl and. Talk about fashion and technology coming together!
"I love how a woman can put on a dress and transform herself into something completely new. For me, the Sky box has the same magical quality, the ability to take us out of our world and transport us to somewhere dangerous and exciting," said Roland Mouret.
"When I look at the contemporary dramas that people love today like Dracula or Hannibal on Sky Living, I see passion cutting through the elegance and the glamour of those worlds. My design features colourful splashes of passion cutting through a calm sea of orchids. Some people will look and see love, some people will look and see blood. It's up to you."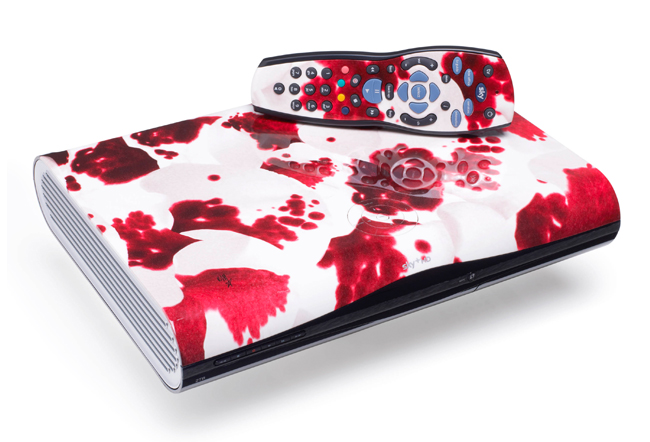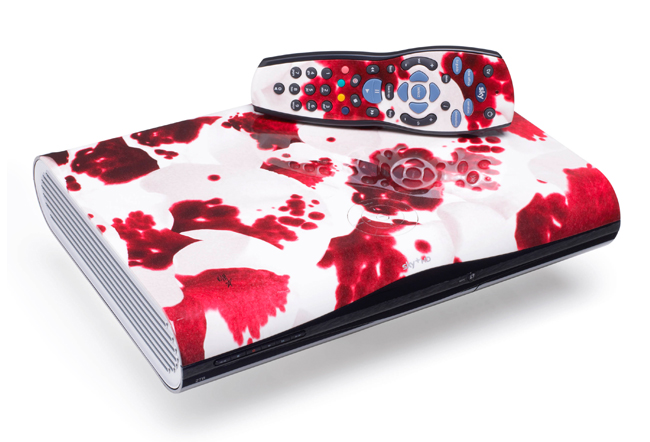 We definitely saw blood… perhaps we've been watching too much Vampire Diaries! 
Roland Mouret mentioned that his design is inspired by his favourite shows, but Sophie Dahl said that her design was inspired by her love of romance – always a good thing during Christmas, is it not? Kit Neale has captured his love for the great outdoors by taking inspiration from nature documentaries, and Giles Deacon has once again turned to Minnie Mouse as his muse. Aww! Click here to check out the designer boxes in all their glory.
The limited edition collection are available now until the end of the year – get yours before they're gone!