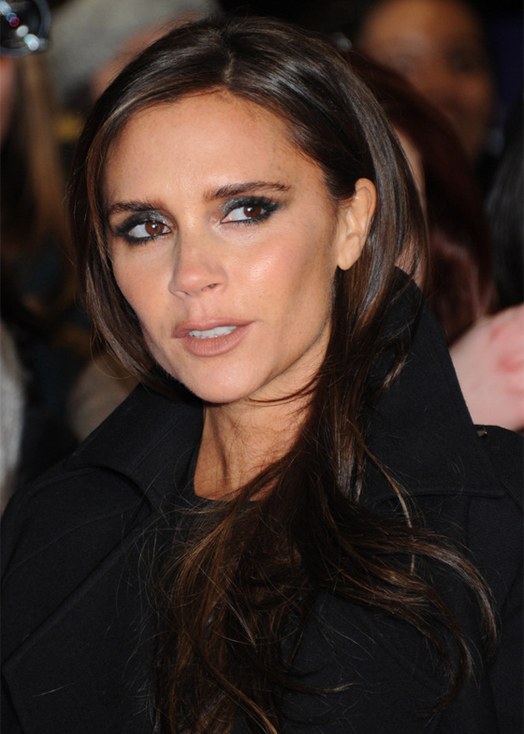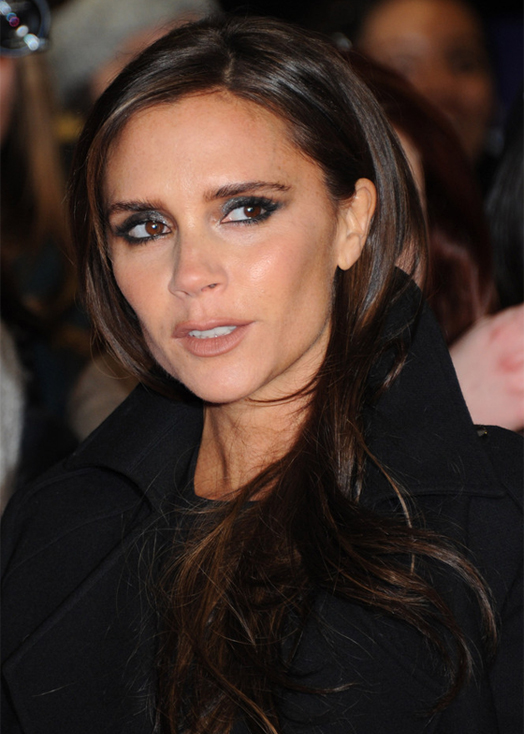 A few months ago we brought you the very exciting news that Victoria Beckham would be teaming up with Skype for an epic collaboration, but further details weren't available. Well now, as an early Christmas present perhaps, we have more info on the wonderful collaboration, and we're just as excited as ever…
"Skype will enable access to key milestones in her business, a behind-the-scenes view of how the company is run, an introduction to the team that Victoria has taken with her from the start, as well as the industry collaborators who have joined her along the way," reads a statement from Skype.
Fly-on-the-wall access to Victoria's preparation for her autumn/winter 2014 show in February? Now that's definitely something we would like to see; especially if hubby David Beckham wants to stroll in in his underpants and help along the way.
The Skype collaboration aims to highlight the effectiveness of technology in the creative industry, and also help young entrepreneurs take a step in the right direction, so VB will be on hand to answer any burning audience questions in a fun "In conversation with…" Skype sesh. We can't wait!
[Telegraph]