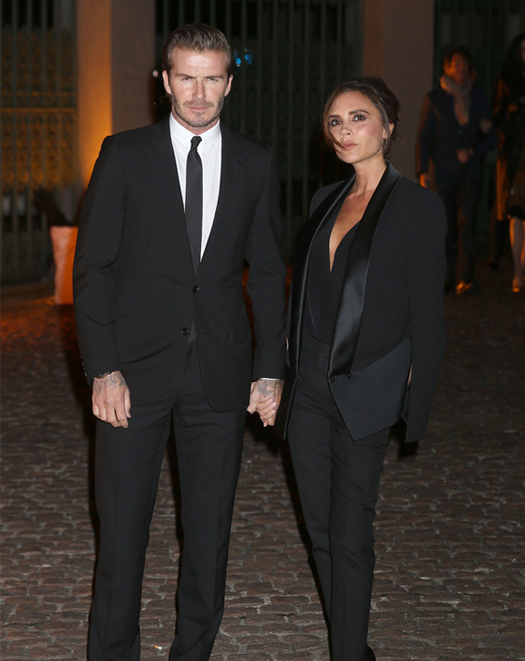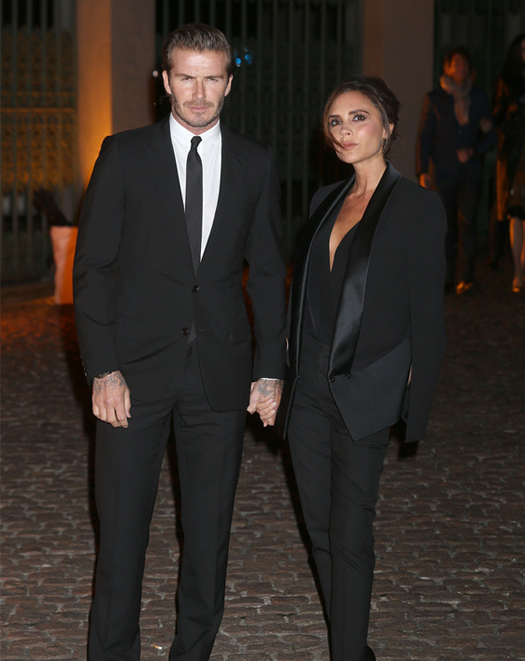 Fashion and technology are once again joining forces, this time on a fabulous new project involving the one and only Victoria Beckham.
To celebrate her fifth birthday as a designer, Victoria Beckham will be teaming up with Skype and creating a fly-on-the-wall documentary which will give viewers an insight into her working life. She has admitted on several occasions to using Skype to interact with her studio team in London so it's going to be interesting to see her in action. What do you reckon VB is like as a boss?
The cameras will follow Mrs Beckham everywhere in a bid to demonstrate how she juggles her working life and family life, and also document her jet-setting ways as she flies to England and America (among other locations, we bet) on a regular basis.
No other details have been released but we will keep you posted as and when we know more. Pretty exciting stuff, no?
Ps: you're welcome for the pic of David Beckham, above!