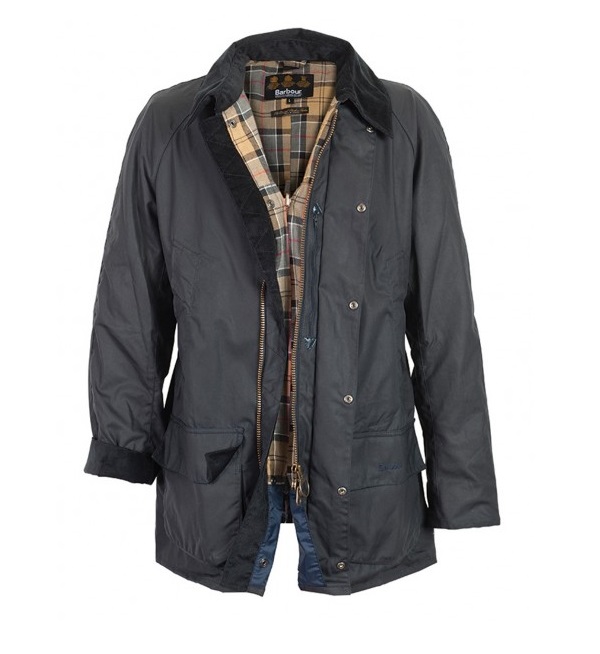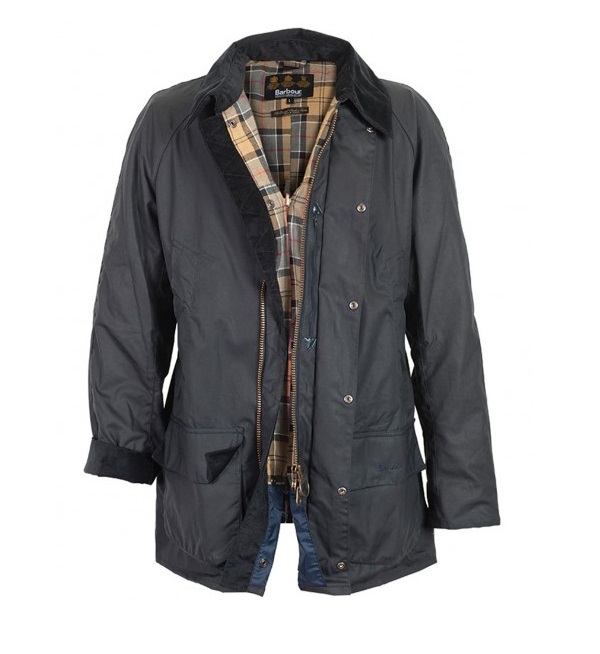 The season of giving is upon us; a time when most of us can be found running around the shops in a panic and drowning in sea of bath salts, posh chocolates and wrapping paper. But wouldn't it be nice to give a gift which is a little more meaningful this year?
Many Christmas gifts end up abandoned in their box, returned, lost or used up by the time the following Christmas comes around. So instead of giving something temporary or superfluous, why not give a gift which will truly last a lifetime?
Whether it is for your other half, a close family member or even your best friend, here are a few Christmas gift ideas which your loved ones will be able to enjoy for years to come.
1. Jewellery
Giving a gift of jewellery is recognised by many as being synonymous with commitment, and this is partly because of how long this gift will last. There are thousands of jewellery designs out there, allowing you to truly personalise their gift by choosing the recipient's favourite colour, favourite jewel, or a design which means something to you both. You can even go a step further and get your own message engraved, perhaps on the inside of a bracelet or ring. This gift isn't just limited to the ladies either – for a man in your life, consider some sterling silver cufflinks or perhaps a timeless designer watch.
2. Waxed Jacket
For the fashion lovers out there, what could be better than a statement piece for their wardrobe which is truly timeless? A waxed jacket from The Highlands Store could be just the thing. Each of their jackets is still hand made at their workshop in the small UK coastal town of South Shields, with quality and durability as the main priorities. But what makes them truly unique is that any jacket, regardless of how old it is, can always be returned to be rewaxed, repaired or reproofed, meaning that it really does last a lifetime.
3. First Edition Book
If your loved one is a bookworm, a book is the obvious choice. Make it a little more special by tracking down a first edition copy of their favourite book or – if this is a little too difficult or out of your price range – look for a limited edition copy. These are copies which have been released on a limited print run, so there are less available in circulation. They will often have a special design to the cover, a more ornate appearance and perhaps additional notes or material. This gift can have lasting value; a limited edition book can become a rare collectable item in the future. Try to make sure that it is a good quality hardback edition with a protective cover, to ensure that the gift will last.
4. Professional Picture
They say a picture is worth a thousand words, so if they're not a book lover, a picture could be the way to go. Dependent on your budget and the recipient of your gift you could find a rare piece of art from their favourite artist, commission a portrait of your family or a special moment in your lives, or even get a photograph printed on canvas. Then, choose a classic ornate frame to encase your special image. This gift not only lasts a lifetime, but can capture a special moment in your lives and allow your loved one to be reminded of it every day.
5. Statement Leather Bag
Genuine leather is one of the strongest fibres out there, and if it is looked after with love, it really can last a lifetime. A statement leather handbag is the perfect choice for the lady in your life; it's an investment piece which should be an essential for anyone's wardrobe. We'd recommend choosing a simple design and colour, such as black or grey, to ensure that the purchase is truly timeless and will go with almost anything in her wardrobe. If a handbag isn't quite right for the person you have in mind, there is a whole host of other leather items out there which make great gifts. Consider a purse, wallet, belt, gloves or laptop case made from leather instead.
6. Cooking Utensils
If that special someone fancies themselves as a dab hand in the kitchen, good quality kitchen utensils will not only last them a long time, but they are something they can use every day. You could give them a set of ornate cutlery, crystal glasses, or a good quality cooking pot or pestle and mortar. Look around for good quality brands; many offer a lifetime guarantee with their products too.