Last Updated on 17th December 2013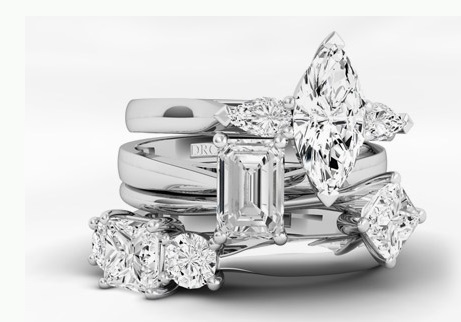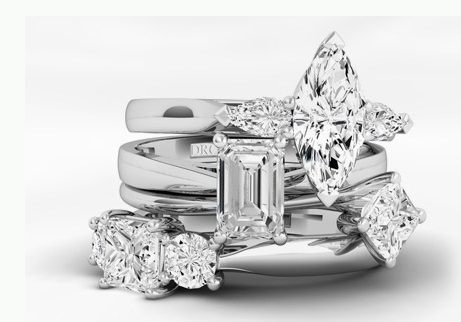 Christmas and New Year are a magical time when anything seems possible and festive cheer is all around. With everyone in such high spirits, it's hardly surprising that this is a prime time for engagements to take place … but if you're thinking of popping the question over the holidays this year, then what do you need to know to make sure you get it right?
1. Be creative
Although the time of year will add sparkle to any occasion, that doesn't mean you can afford to be complacent when planning how to ask your loved one to marry you. Whether you take them for a romantic meal or right the big question in the snow (should you be lucky to have any), try and be as creative as possible.
2. Have a ring

Although there's the chance that you'll get the size wrong or opt for something not quite to the bride's taste, an engagement ring is a crucial component of any proposal. The Diamond Ring Company is a great firm where you can find the perfect rock to show your partner how much you care but you should think of how you'll present it to them.
Hang it on the Christmas tree, hide it in a cracker, keep it in the elegant box until you get down on one knee or present it to them as the clock strikes midnight and the New Year chimes in – the choice is yours.
3. Don't be a cliché
With so many engagements taking place at this time of year it can be easy to fall into a pattern and follow the crowd. Avoid making your engagement a cliché but steering clear of all of the following:
• Dressing up in festive clothing to ask the question
• Going over the top with Christmas lights, ornaments and decorations which announce your engagement or ask the question
• Singing your proposal to the tune of favourite Christmas carols
4. Time it right

Christmas and New Year are special times as they are – and you don't want this to overshadow your big question. Avoid popping the question on the main days of celebration (i.e. Christmas Day) and instead go for the day before or after.
5. Keep it private
Don't ask the question in front of a room full of festive family and friends. Not only does this put more pressure on your partner but it can ruin everyone's Christmas if the answer isn't the one you expected!
Instead, ask the question privately and make your happy announcement later on.