Last Updated on 18th December 2013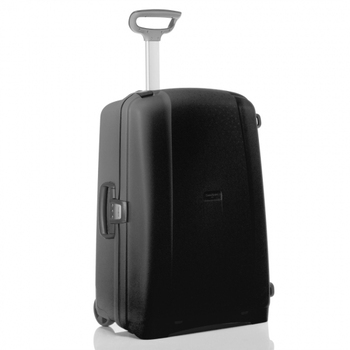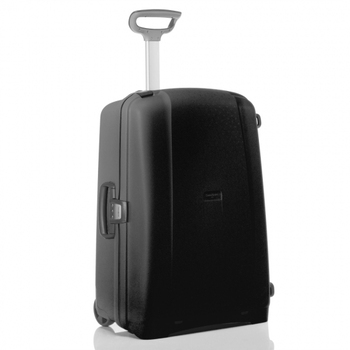 With Christmas just around the corner, many people are planning their seasonal getaway and whether it involves catching a plane to sunnier climes, indulging yourself with a short break at a luxury hotel, spending time skiing or other adventurous seasonal activities, then ensuring you take the right luggage is really important. If travelling by aeroplane, we have a range of luggage that can cope with packing presents and clothing, as well as cabin luggage for the person who prefers to travel light.
Sturdy and beautifully designed 2 and 4 wheeled trolleys are brilliant at taking the strain out of travel plus, if taking along the younger family members, there is an extensive range of childrens luggage. The funky and fun pull along Trunki can pack a number of Christmas toys they don't want to leave behind. If travelling with a young baby, then taking along the Leather Shopper Baby Changing Bag is also a must.
If invited to an overseas Christmas wedding or glamorous New Years Eve party, then the suit and garment carriers will ensure your tuxedo or evening gown will be protected against the usual wear and tear experienced during travelling.There are also a number of chic beauty cases that can double up as a purse which will cut down on the weight of your luggage.
For those planning on a romantic train journey or a short term break in an exclusive hotel, why not colour coordinate your luggage and travel accessories for a designer look at very reasonable prices? The lockable large vanity case comes in a range of colours and can hold all the Christmas beauty gifts and treats that you deserve, team this or the Samsonite Beauty Case with a matching suitcase for maximum impact and stylish look.
If your idea of a great Christmas break involves less lounging in the sun and more skiing down the slopes or trekking across beautiful countryside arriving at a cosy cottage complete with log burning stove, then take a look at some of our lightweight travel backpacks or sports holdalls. Sturdy and compact, with comfortable handles and carrying straps, these come in a range of design, materials and colours, with enough space to incorporate a number of sporting accessories and clothing.
So for all types of Christmas getaways, ensuring you'll be dressed to impress or just ready for any occasion why not take a look at our fabulous luggage section at bagsdirect.