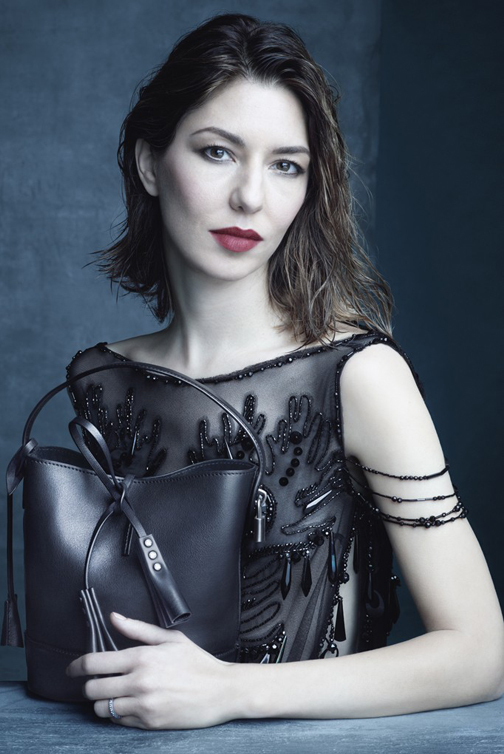 After 16 years at the helm of Louis Vuitton, we've pretty much accepted that Marc Jacobs doesn't do things by halves. So, with that in mind, it comes as no surprise to learn that he has gone out with one almighty bang for the Louis Vuitton spring/summer 2014 ad campaign; his last at the helm of LV, ever!
Marc Jacobs has tapped some of his favourite ladies to help him end his stint at the French fashion House on a high, all of whom were photographed in hauntingly stunning pictures by Steven Meisel. And those ladies in question are Sofia Coppola, Gisele Bündchen, British Model of the Year Edie Campbell, Catherine Deneuve, Fan Bingbing and Caroline de Maigret. Phew – we think we got them all in there!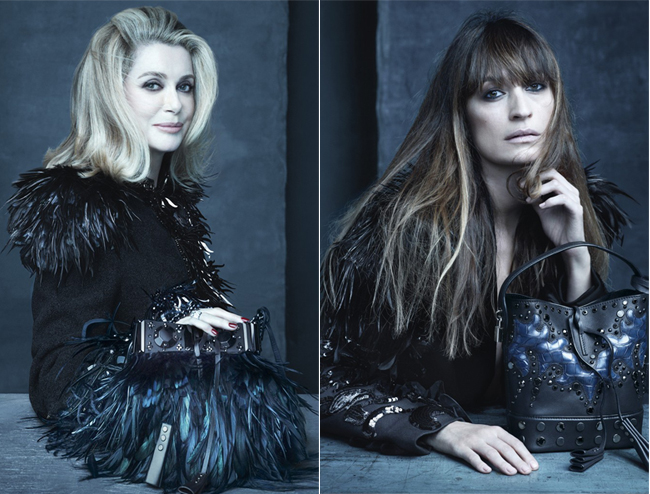 Enlisting the help of an all-star cast, otherwise known as Marc's Muses, is the perfect way to end a 16 year career at the helm of one of the biggest French fashion Houses. We'll miss you, Marc!