Last Updated on 27th June 2014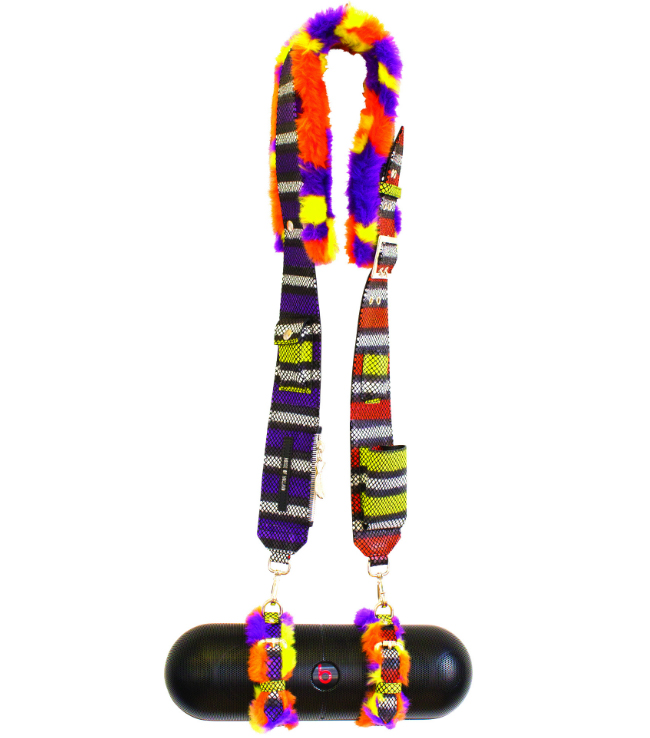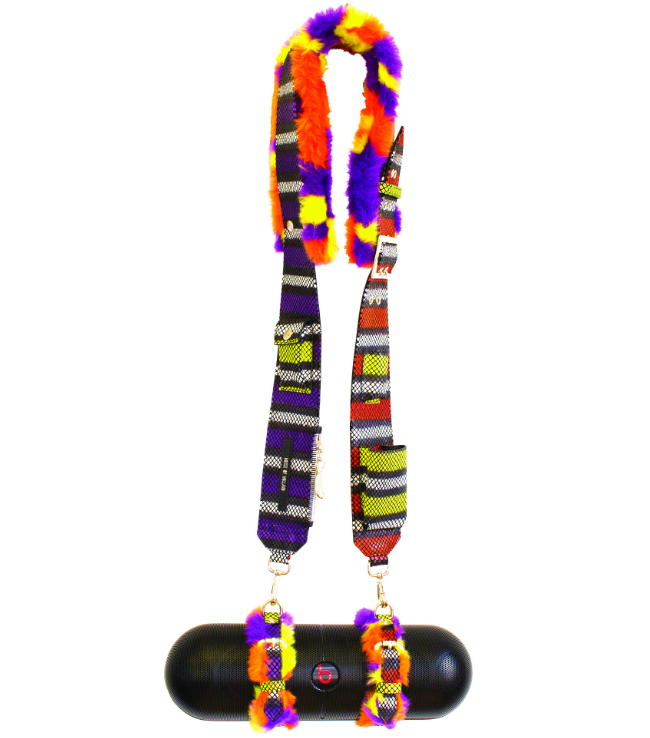 Just yesterday we told you about the epic Fendi collaboration with Beats by Dre, and although that was very exciting news, impatient fashionistas weren't too happy about having to wait until January next year to their hands and ears on a pair.
However, Henry Holland is here to save the day, as not only has the designer collaborated with Beats by Dre on a limited edition portable speaker strap (is there anyone the company hasn't worked with?!) but it's actually available to buy right now. Well, Monday actually, but that's not too far away. Hallelujah!
The House of Holland Beats by Dre portable Beats Pill XL speaker is bigger and louder than ever, and probably brighter and more colourful too now that Henry Holland has got on board.
"The best thing about the Beats pill XL is that you can take it anywhere so why not carry it like a fur trimmed accessory?" he commented. "I can't wait to see them at Glastonbury and anywhere there's music and sunshine."
Here's hoping that Glastonbury remains a sunny and rain-free affair. The exciting thing about the strap – apart from the fact that it's a direct extension of Henry's ultra bold and print-tastic Resort collection – is that it can also hold things like iPhones (perfect for festival selfies) and money, so it really is the must-have festival accessory.
You can get yours at the official House of Holland website for £269.95 from Monday.