Last Updated on 9th January 2014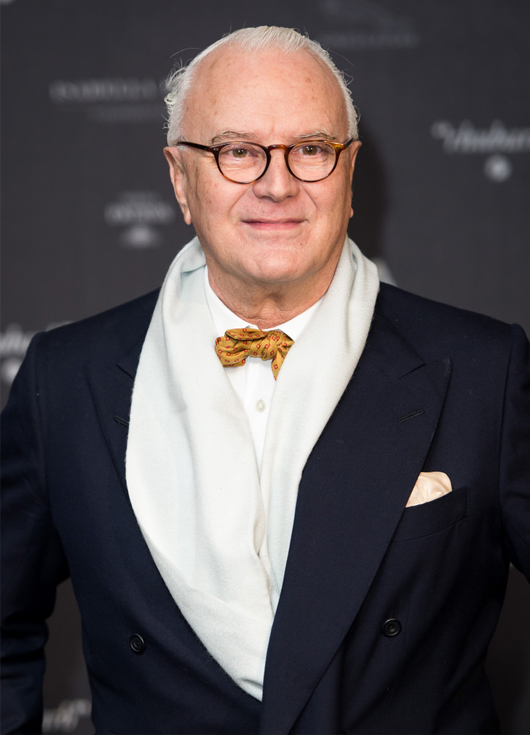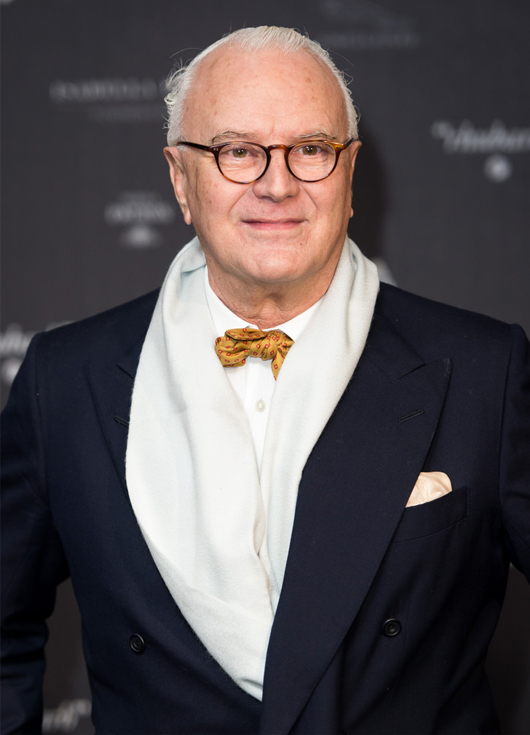 Looks like Manolo Blahnik's time in London was short lived, as the designer is boarding a plane for the Big Apple next month.
Despite showing on schedule for the first time at London Fashion Week in September, the designer will now be heading to New York Fashion Week to debut his new season collection.
"Last season's presentation in London was an experiment for us as we have never been on schedule before," he said.
"We had a very positive response, so this season we decided to give a chance to the New York audience to get an insight into how my imagination works. Next season we might take it to another city – who knows? I would like to directly communicate what I do and my inspirations to people in different cities.
"I adore London, it's my home," he said. "I am not abandoning London and definitely will be back in the future."
We should hope so, too! Do we think he will head to Paris or Milan in September for the spring/summer 2015 season? Only time will tell!