Last Updated on 13th January 2014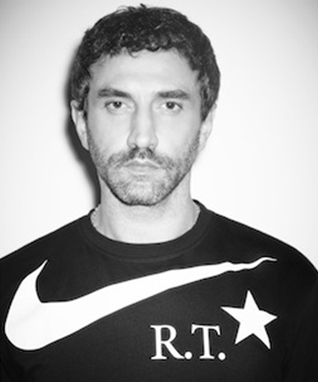 It's official: Riccardo Tisci and Nike are officially working together on a fab new collaboration rather aptly entitled NIKE RT.
"When I got the call, it sounded so strong, so perfect for my DNA," the Givenchy designer said about the collaboration.
"It's a big honour for me, especially because they're always working with sports people.
"I couldn't bring them technology, instead I brought my style, what people like me for and what the young generation follows me for. It's strong without being loud."
We have every faith that the collaboration will be a roaring success. After all, Riccardo Tisci worked with Marc Turlan and Nike back in 2010, and also contributed to the Converse Addict All Star line in 2011, so the proof that he can delivery something amazing is already there.
The line is slated to launch in the spring, so keep your eyes peeled!