Last Updated on 10th July 2013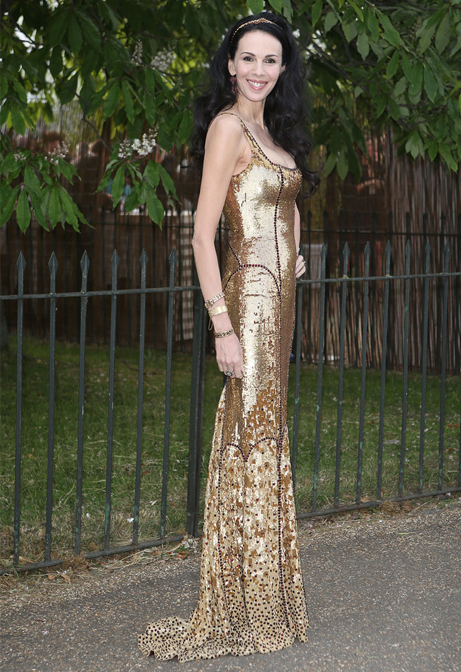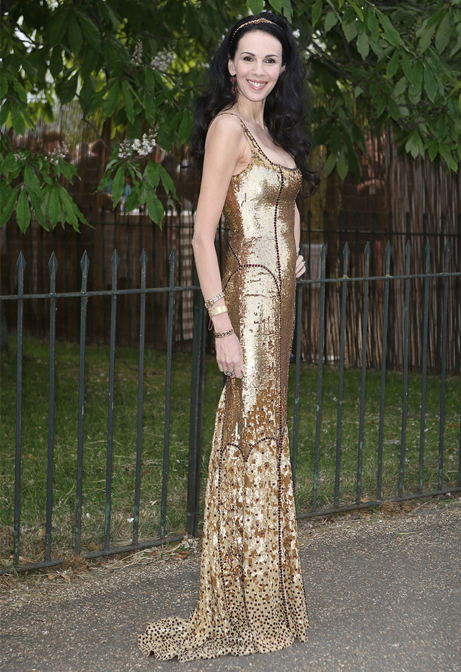 We all have Rolling Stones fever at the moment. But our aforementioned addiction doesn't stop at the boys, as we've always had a bit of an obsession with Mick Jagger's girlfriend – top designer L'Wren Scott!
We've drooled over her dresses and looked on jealously as the likes of Nicole Kidman and other top A-listers floated along the red carpets in her designs knowing full well that we could never afford them. However, we've just caught wind of a holiday collaboration with Banana Republic which has really excited us, as it means that we could potentially step out in a L'Wren Scott designed piece without spending several months' rent money in one go. Result!
"Banana Republic is somewhere I used to shop and something I grew up with," she told WWD. "From a quality point of view and their price point, it was really impressive. They have this massive team that helps you achieve what you want to do. It's this big machine.
"In a team that size, you have somebody for every component for the making of a garment. The sheer speed that they can achieve is mesmerising."
The 50 piece collection will hit stores on December 5th – just in time for Christmas!