Last Updated on 23rd April 2014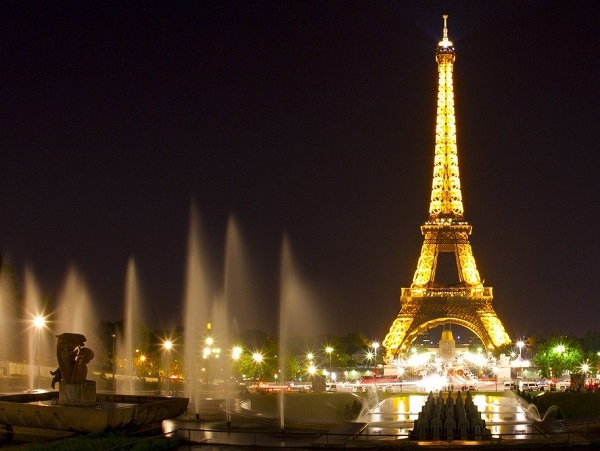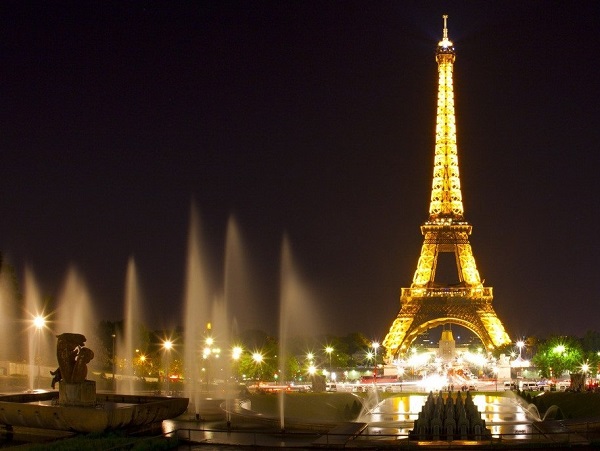 Most women say their wedding day goes by so quickly, they hardly remember it, what they do remember, however, is their honeymoon. Officially your first holiday as man and wife, your honeymoon is romantic and extremely special, so why not make it even more special by booking somewhere that reflects the love you have for your husband/wife, somewhere romantic.
There are so many beautiful sites around the world, and some very romantic places to visit that simply oozes love. At Cupid.com, there are experts in all things love, and they have hand-picked for you, the most romantic honeymoon ideas they could think of:
Paris, France: Perhaps the most well-known romantic setting, Paris is often considered the love capital of the world. On your honeymoon, sightseeing may not be high on your list of priorities, but in France checking out the local sights simply adds to the romance of your honeymoon, stroll along the Seine and stop at one of the many romantic bistro's, climb the Eiffel tower and take in the views of the city. Fall in love with the city as you fall even more in love with your new spouse.
Bruges, Belgium: For a fairy tale honeymoon to match your fairy tale ending Bruges is the ideal setting. With gorgeous cobblestone streets leading to beautiful quaint houses, open squares and peaceful canals, it's like something out of a romance film. Take horse drawn carriage or a romantic boat ride, climb Belfort and see the city in its full glory, or visit the monastery to appreciate the architecture, culture and beautiful sites.
Bali, Indonesia: Are you looking for sandy beaches and crystal clear waters, then this is the honeymoon for you. Watch the sunset on the beach, take a short hike to one of the five amazing waterfalls, visit the 15th century temple Tanah Lot, and even climb (or go to see) the mountains. In Bali you can do as little or as much as you like, and in one of the romantic settings the world has to offer.
Kerala, India: The ultimate relaxing and romantic holiday, Kerala has sandy white beaches, clear blue waters and even tropical forests. With beautiful waterfalls and lots of wildlife to see in the more secluded areas of Thekkady and Munnar. Kerala also has its fair share of spa's, offering a wide range of treatments from your basic massages and facials, to natural restorative treatments, leaving you feeling completely rejuvenated.
Kyoto in Japan: For the ultimate serene and peaceful honeymoon, visit Kyoto. The streets are lined with cherry blossoms and packed with Chinese gardens and Zen temples, and the city is surrounded by a lush, exquisite hillside. Visit some of the temples, palaces and historical shrines, or see the ancient temple in the mountains of Enryaku-Ji.
Safari, South Africa: To add a bit of adventure to your honeymoon, why not go on a safari, see all the animals you know and love in their natural habit and have a life-changing experience with your new spouse. There are different kinds of safari's you can take, and don't worry, you'll still get some time to yourselves in the luxury tents that are available.
Maldives: We think this is the most romantic honeymoon ever, the Maldives is simply divine, and if you don't want to have to leave your room, you don't have too. With water chalets that have glass floors and amazing sights of some marine fish, sandy white beaches to lounge on and lots of romantic restaurants to dine at, the Maldives oozes love and amorousness.
If you can think of any honeymoon destinations that should be on this list and/or want to read any more of the expert love and advice Cupid.com have to offer. Or if you're single and want to find love, sign up to Cupid.com for free.