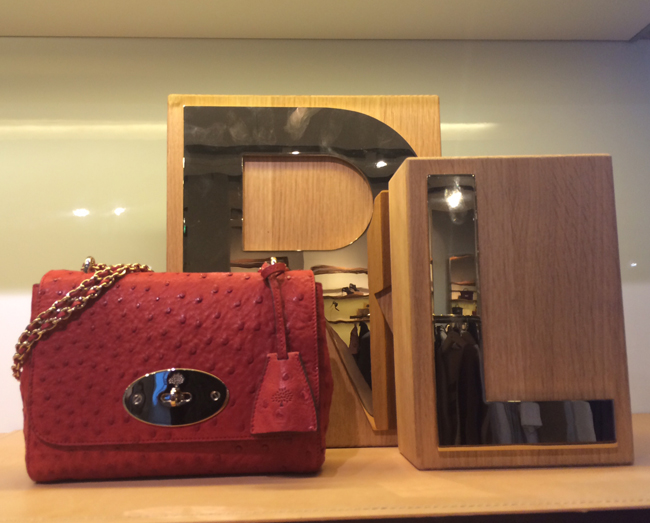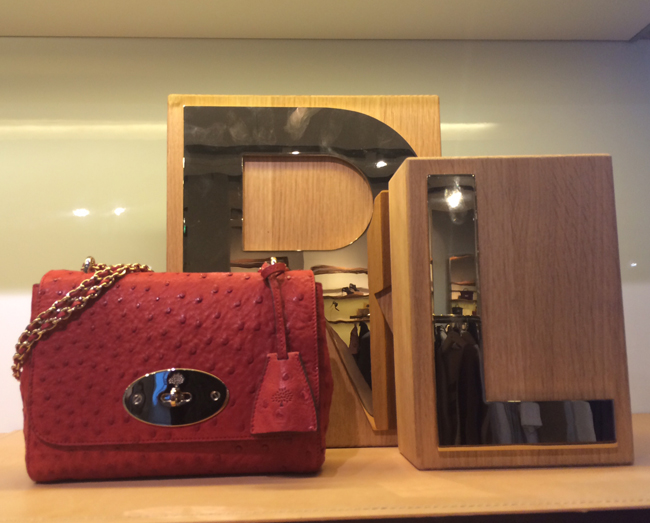 We know what you're thinking: what's this? Have we stepped into a time capsule and catapulted into the future?
You might be a bit confused about why Mulberry is already having a press day for its new season collection before Fashion Month has even begun, but we'd like to remind you that the British brand cancelled its London Fashion Week show due to not having a creative director and has instead decided to treat us to our first autumn/winter 2014 look early.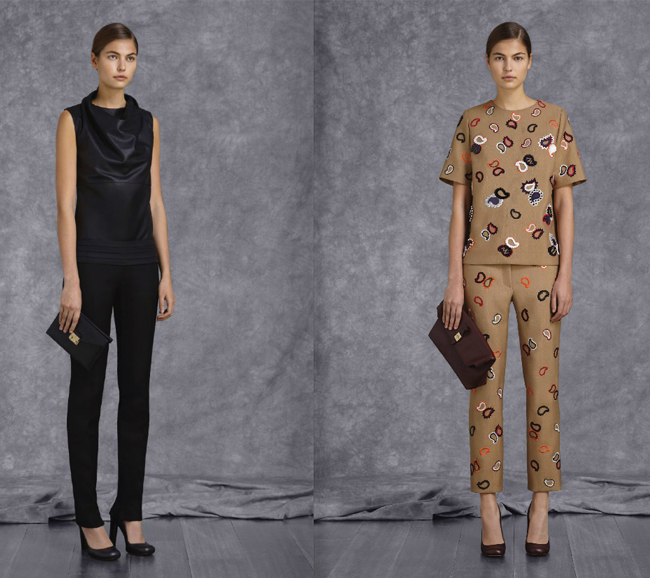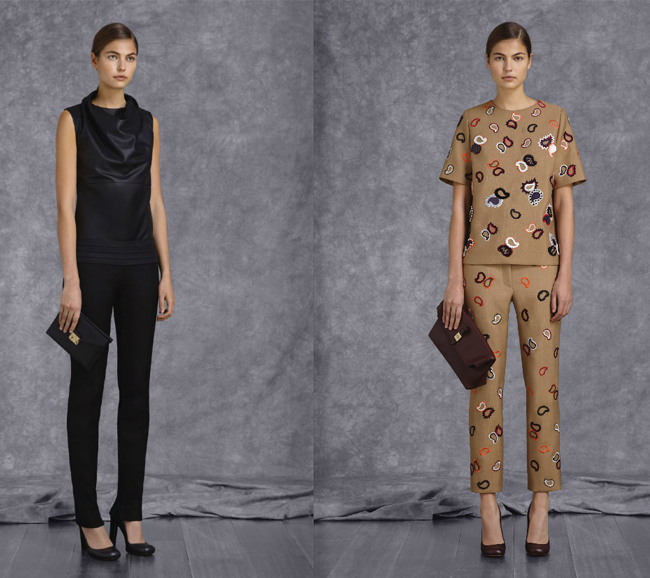 Isn't that nice of Mulberry? Of course it is – and nice is the perfect word to describe the new season collection. Along with some other positive adjectives, obviously.
The Mulberry team drew inspiration from men's classic tailoring, juxtaposed with iconic feminine pieces in the signature Mulberry style. Paisley, Arran and Argyle dominated the ready-to-wear pieces, while the handbags (clearly our favourite aspect of the British brand) came in gorgeous new Wheat, Indigo, Evergreen and Poppy Red colours. We even got to see a new style of bag – The Campden – which comes in a pair of clutches; one large and one perfect for all your evening essentials.
Take a look at some of our press day highlights below: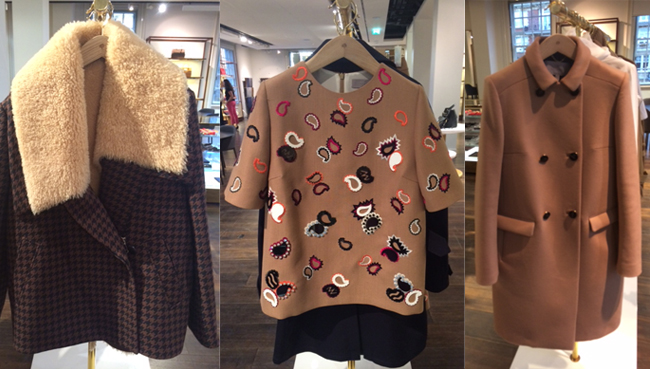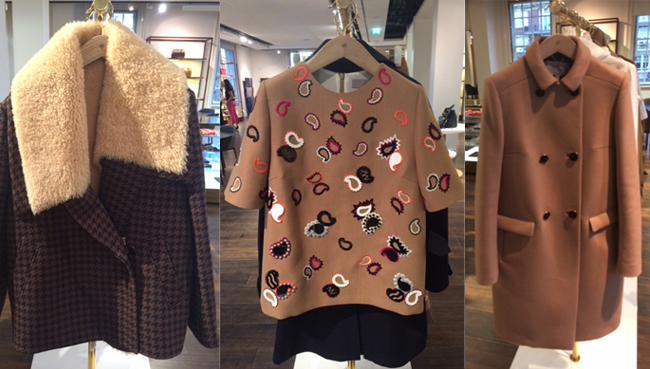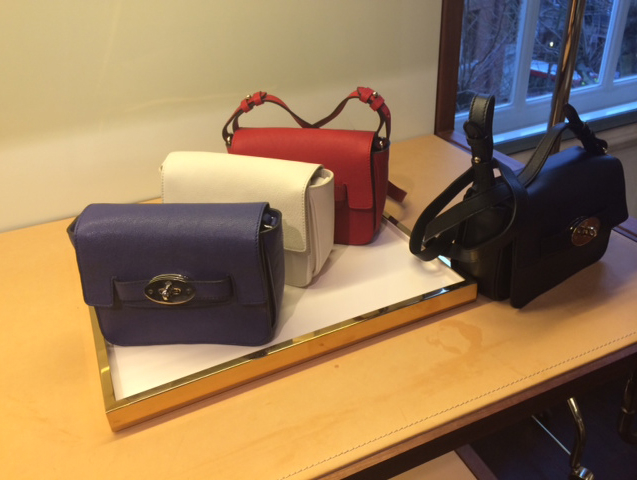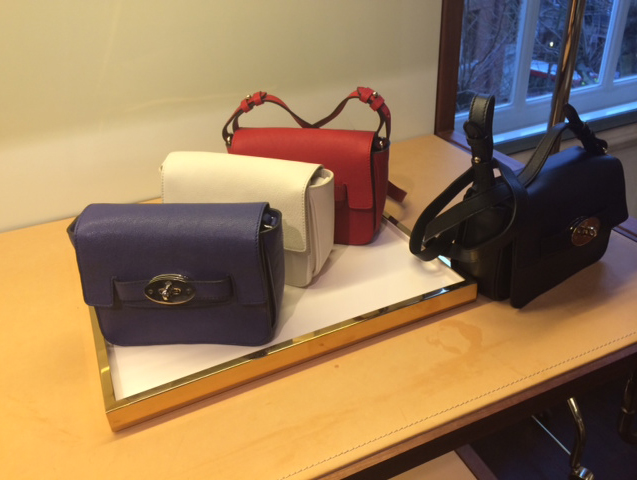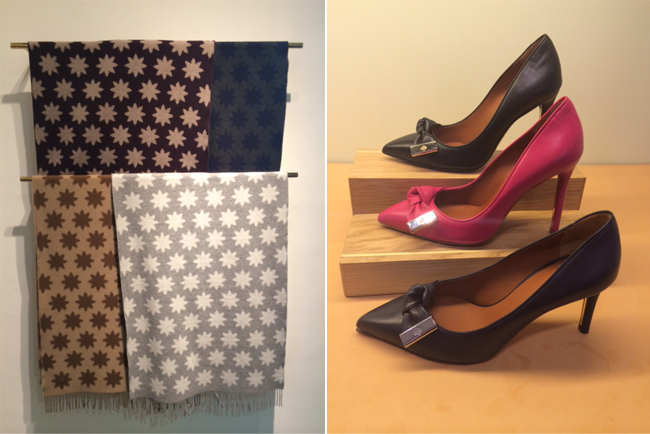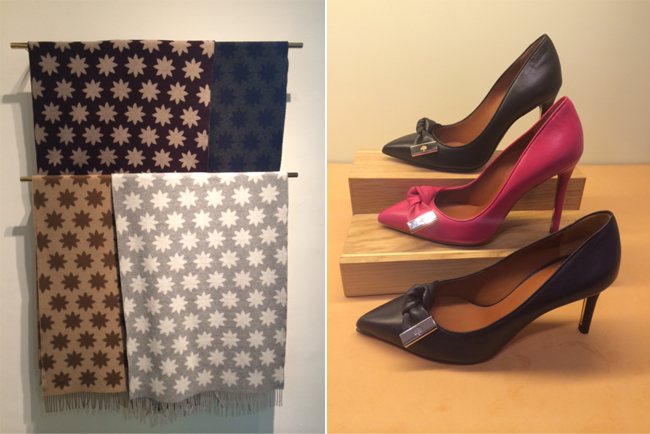 Introducing the new Campden…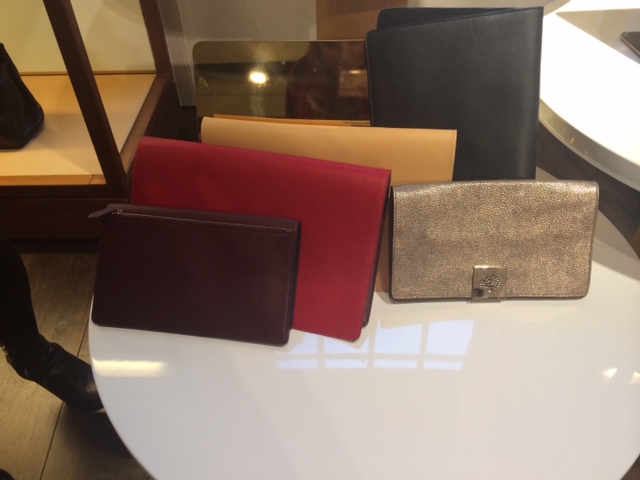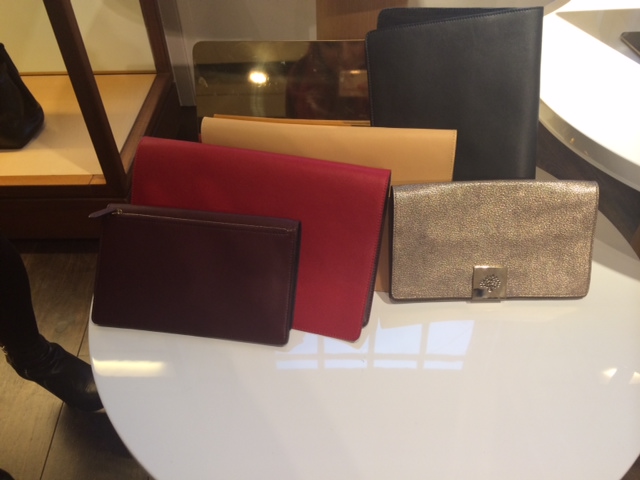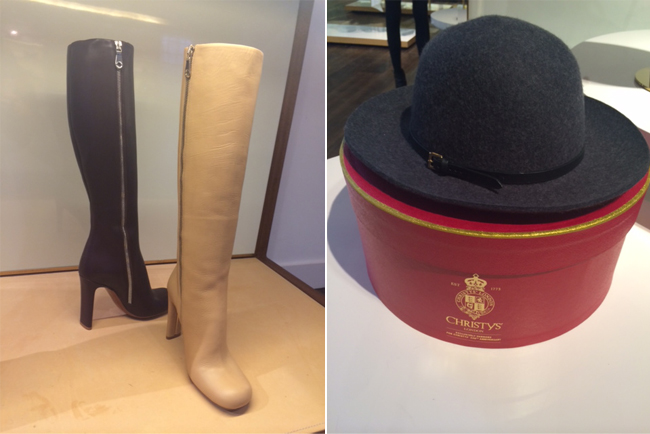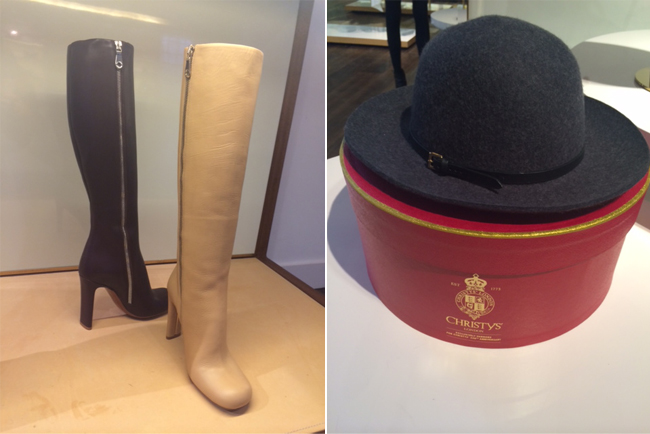 So, what do you think of the first look at the Mulberry autumn/winter 2014 collection?