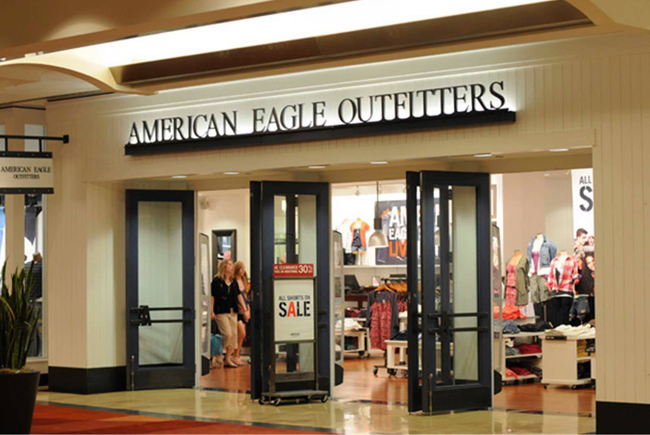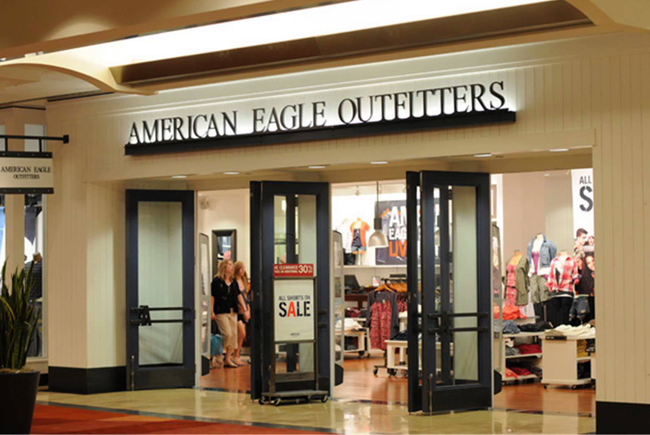 Bad news for American Eagle fans this morning, as it's just been announced that the brand's CEO Robert Hanson will be leaving after being at the helm for just under two years. What does this mean for American Eagle?
It means that chairman and former CEO Jay Schottenstein will be acting as the interim CEO until a replacement can be found, while vice chairman Roger Markfield will postpone his retirement to help the brand out…
"On behalf of the Board of Directors, I want to thank Robert for his contributions during his tenure and wish him well in his future endeavors," Jay Schottenstein said in a statement. "I look forward to working closely with Roger and our talented team to capitalise on the significant potential of our brands and to position the Company for growth and long-term success."
Although no reason was given for Robert Hanson's departure, let's take a minute to look at the numbers and do some detective work of our own; American Eagle stock has reportedly been down over 30% over the past 12 months, while its competitor Abercrombie and Fitch isn't doing much better at 28%.
We predict some big changes are going to be made in the near future, so watch this space!
[Forbes] [Image]