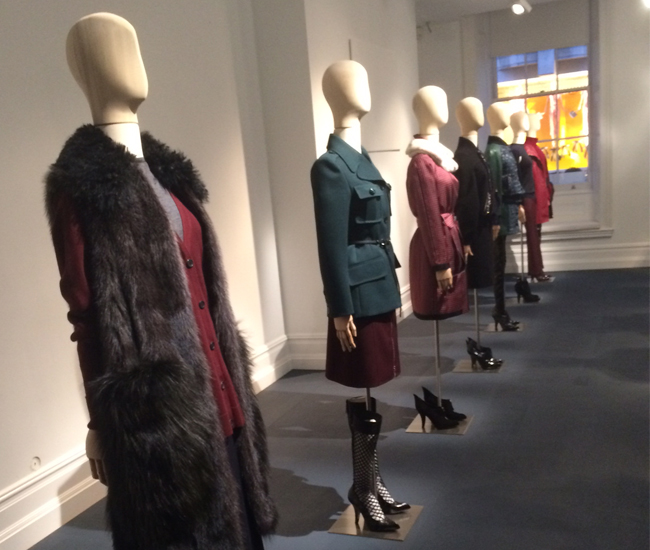 If you thought Louis Vuitton would be in a state of limbo and confusion as it gets over the departure of former creative director Marc Jacobs and eagerly anticipates what new recruit Nicolas Ghesquière has up his sleeve for the French fashion House, then you're sorely mistaken.
Of course MJ will be missed, and of course LV needs creative direction from a fine talent such as Nicolas Ghesquière, but if we're being honest, we think it did a ruddy good job on the prefall 2014 collection without them.
We headed to the Louis Vuitton HQ in New Bond street yesterday to check out the brand spanking new prefall 2014 collection which was designed by the studio team, and we were really impressed with what we saw.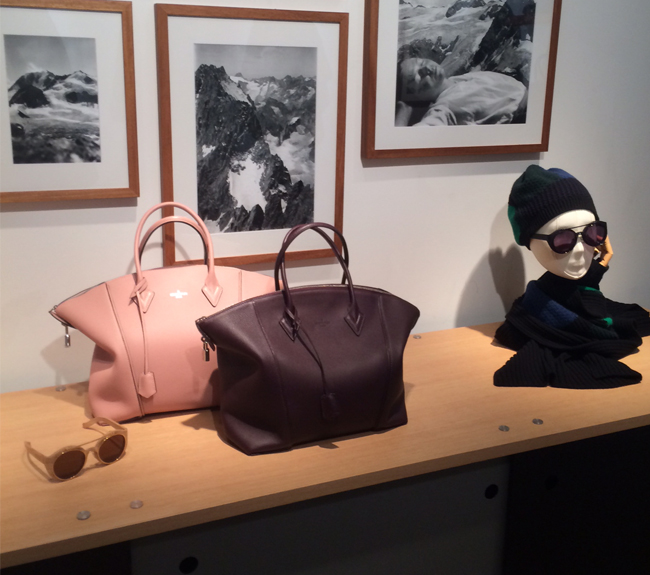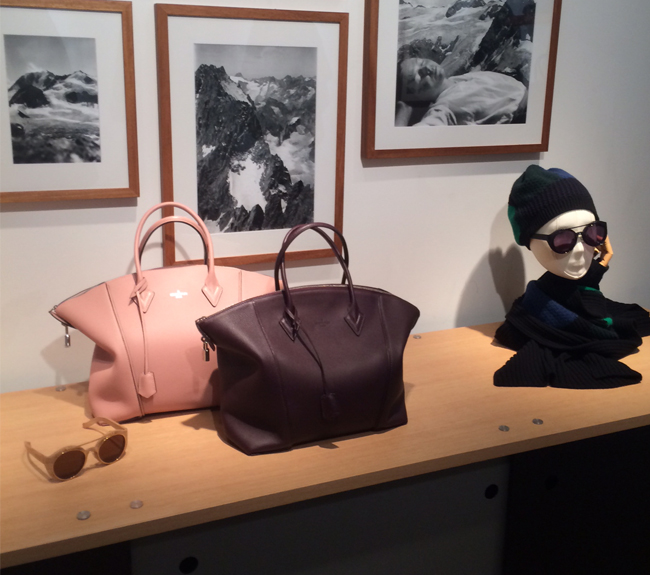 It looks like the dark, opulent and somewhat grungy, rocky aesthetic that Marc Jacobs brought out in his final show back in September was a theme which continued throughout the prefall collection; zips, fur, sequins and an abundance of drool-inducing accessorises – we were in lust and love all at the same time!
Here are a few of our highlights:
A little bit of pink , print, and glamour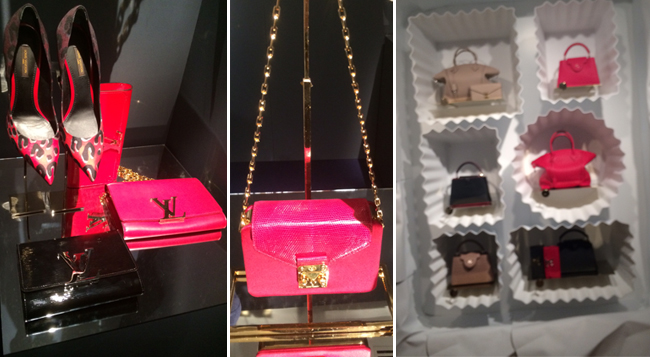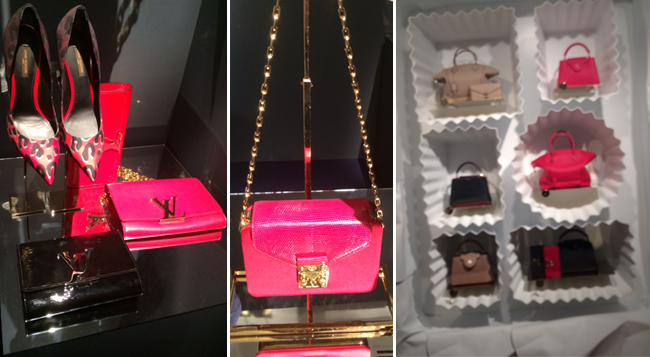 Did someone say bling?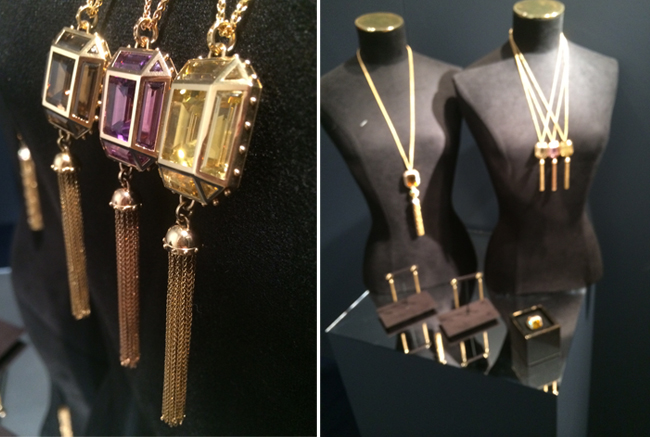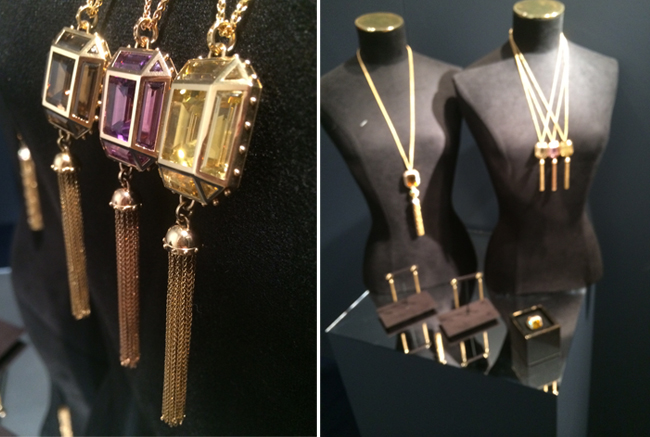 Shoe fetish!


Wrapping up warm in style