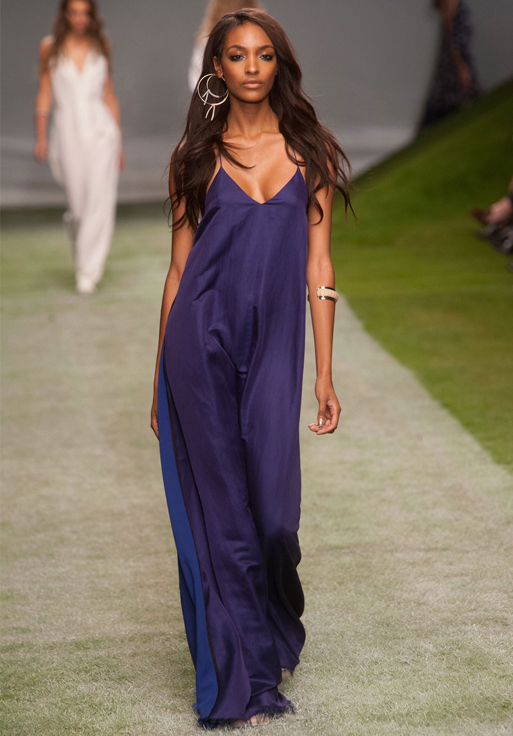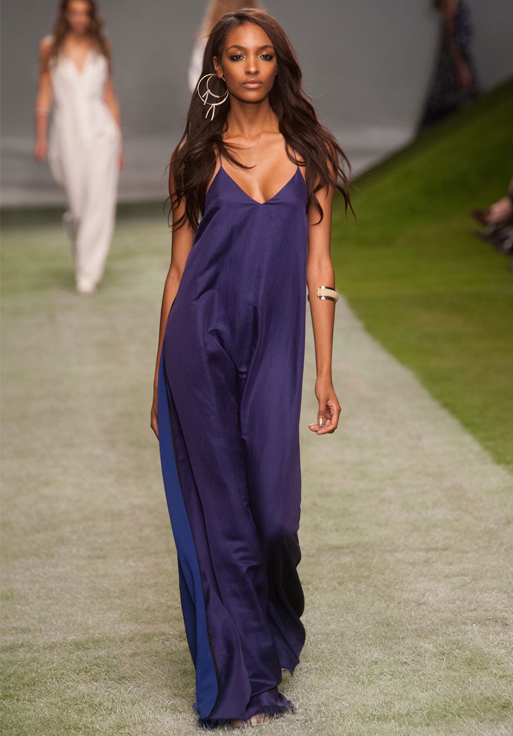 New York has beaten London to the most fashionable city in the world title (sob, sniff) but the one thing we have got that the Big Apple hasn't is a gargantuan Topshop flagship. Until now!
Topshop tycoon Sir Philip Green is bringing the high street store to New York's Fifth Avenue – and it'll be the second biggest Topshop store in the world, with only the flagship on London's Regent Street beating it to the top spot.
Not only will Topshop be heading to Fifth Avenue later this year, but we can also expect stores to open in San Diego, Houston, Atlanta and Washington by spring 2015. Oh and the websites are going to be bigger and better than ever, too!
"I am very excited about Fifth Avenue, having looked for a location there for many years, and I believe this corner is both hugely prominent and perfectly located for our brands," Sir Philip Green said. "I am also delighted to be entering new markets for the first time in the other great cities.
"In addition to our flagship stores expansion, we are continually developing our topshop.com and topman.com sites, and our on-going partnership with Nordstrom continues to develop."
Well, there you have it. If you're planning on moving to America, you might not have to miss out on shopping in your favourite high street store after all!